Boxley manufactures top-notch Concrete Masonry Units (CMU) delivered by award-winning CDL drivers with service and safety few others can match.
CMUs are created at our Lynchburg Block, Brick, and Hardscapes plant (110 Lynchpin Lane, Lynchburg, VA 24501), where our sales representatives are ready to help you make the best selection for your needs. We'll then set up a delivery time, and one of our valued drivers, like Greg Stratton, will make their way to your project site.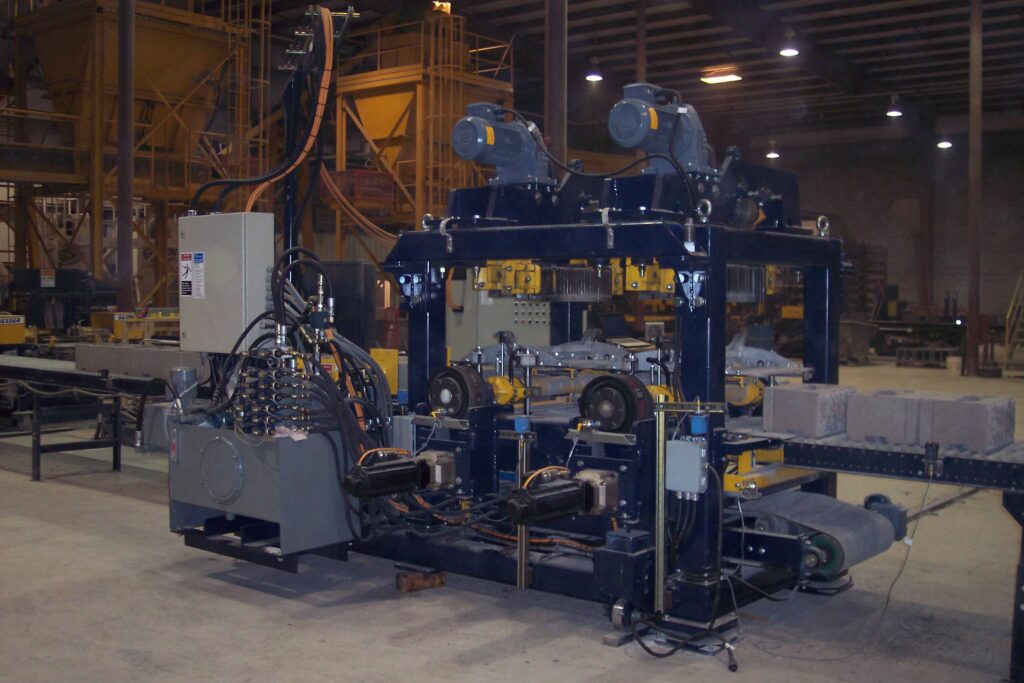 Greg is an exemplary driver, with driving experience predating his eight-year employment with Boxley. He drove while in the military for seven years which allowed him to get the necessary qualifications to do long-haul delivery for 33 years. Then one day, he was referred to Boxley's open CDL position by one of our warehouse workers and Greg said, "it's time to come home." He finds it rewarding to be home at night while making good money with a company that provides good work equipment and a great benefits package—all while loving his job.
Greg suggests to anyone thinking about getting behind the wheel, "finding a school that will teach you to drive is important, but you need to get out on unfamiliar terrain and get comfortable in different weather conditions. Nothing will replace the hands-on experience you'll only receive with time."
If you have interest or questions about pursuing a career within the Summit Materials family, please reach out to Manisha Hall at (540) 777-7613. And don't forget to follow us on Facebook, LinkedIn, and Instagram to stay up to date on what's happening throughout the company.