At Boxley, safety is set in stone, not just at our physical locations but also in our work zones. Our paving crews undergo extensive work zone training with annual refresher courses, including Smith System Driver training and task training. We take every precaution to provide you with the safety work zone we can.
But you can help make us safer!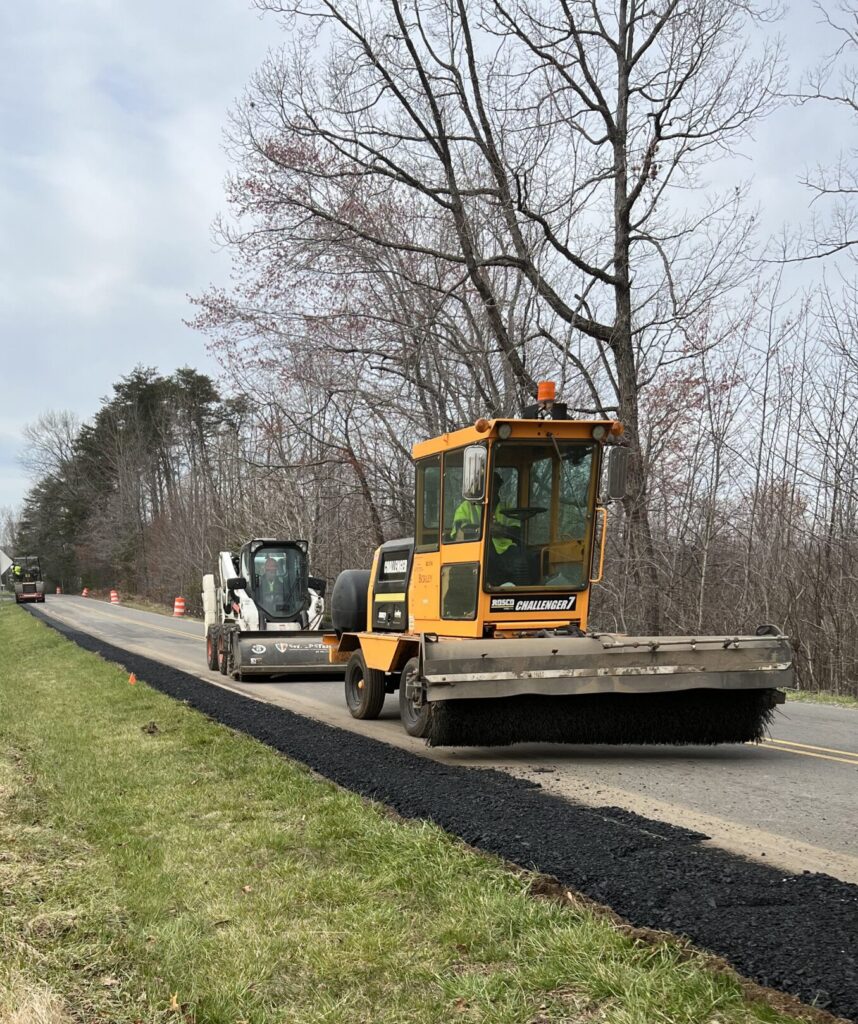 Road work, detour, flagger ahead, and one-lane sign are what you might see heading into one of our work zones. Drivers must slow down and follow work zone signs; ignoring them could have detrimental consequences, not only for the workers but also for drivers and their passengers. For example, the nationwide numbers reported in 2021 from VDOT state:
Four out of five work zone fatalities are drivers
One work zone fatality occurs every 15 hours
One work zone injury occurs every 14 minutes
Approximately 700 people are killed, and more than 35,000 people are injured in work zone crashes each year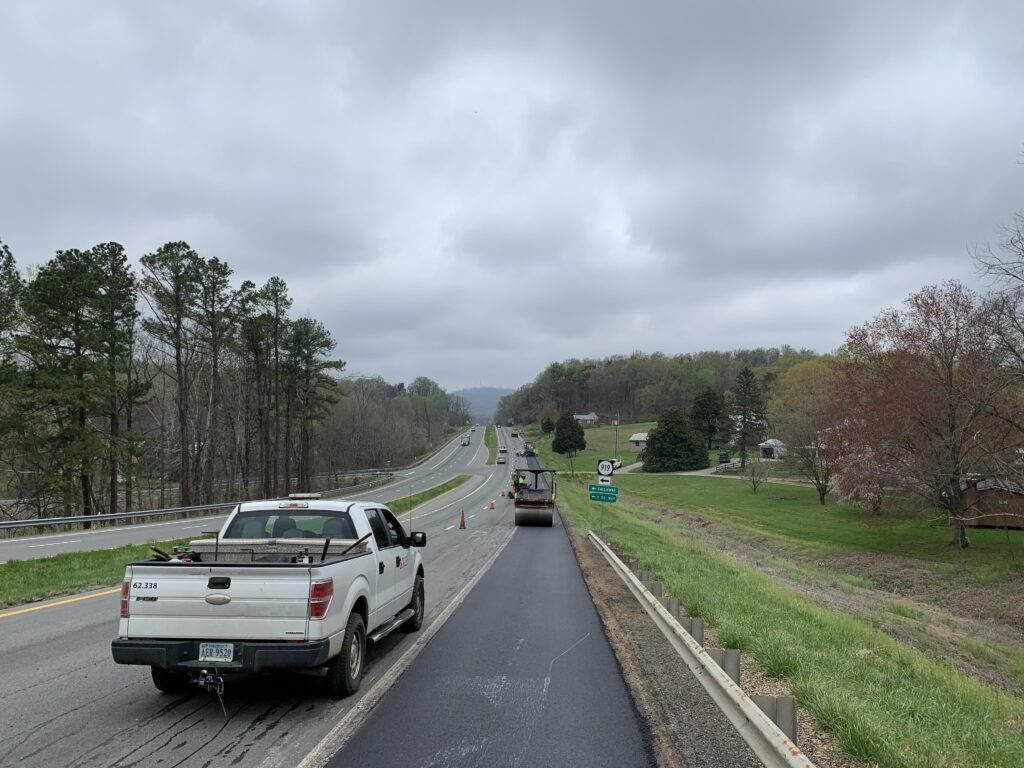 "There's no room for error when working in or traveling through a work zone. Too many lives can be impacted if there's a lapse in judgment, even for a second. Our employees are someone's child, parent, and friend. As are you. We do the best we can to ensure safety on the roadway. With drivers' help, we can make them even safer." – Isaiah Christian, Boxley Safety Manager-Asphalt & Construction
Do you know your work zone safety signs? Take the National Work Zone Safety Information Clearinghouse's 'Knowing The Signs Quiz" to find out.
Stay tuned by following follow us on Facebook, LinkedIn, and Instagram to see how Boxley acknowledged this year's Work Zone Awareness Week.