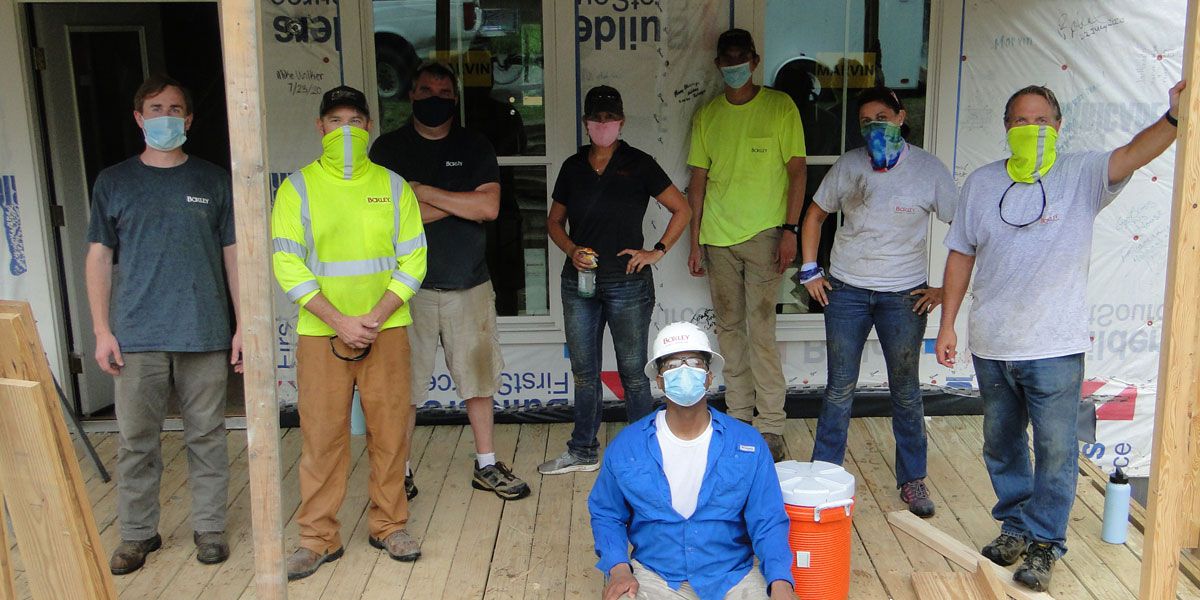 Corporate Giving Policy
A significant component of Boxley 360 is our Corporate & Community Giving program designed to support non-profit, charitable organizations who are working to strengthen our communities.
Our employee-led community giving committee reviews applications and selects recipients teaching them valuable decision-making and budgeting skills.
PLEASE NOTE: All charitable donations and volunteer requests must be made through this portal. Requests are generally reviewed on the second Thursday of each month and applicants are informed within approximately 14 days.
Request A Donation
NOTE: All donation requests must be made through this form. Requests are reviewed on the second Thursday monthly and applicants are informed within 14 days.
Giving and Volunteer Categories
To maximize the effectiveness of our corporate giving, Boxley selects one or more significant non-profit, charitable programs to support annually that meet our giving criteria. These programs can encompass financial and/or product donations as well as volunteers.
Requests for Boxley products or financial donations to support non-profit initiatives in our local communities.
Annually, employees at each Boxley location select a volunteer project to benefit a charitable, nonprofit organization in their community. Their generosity ranges from helping local schools, food drives, disaster relief, non-profit fundraising, education, environmental stewardship, and more.