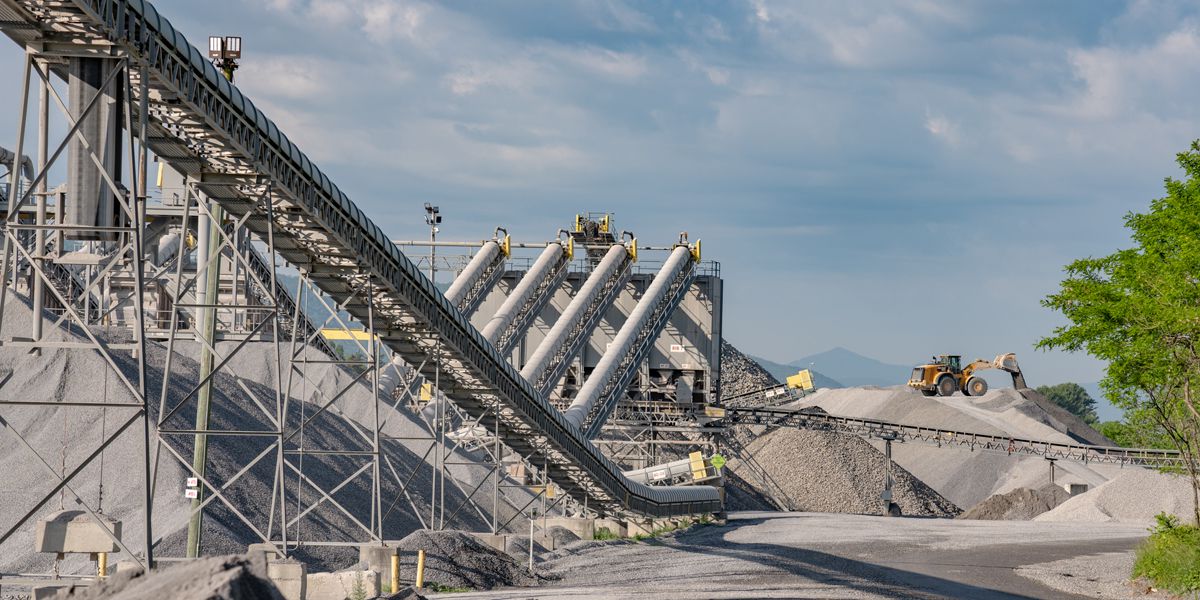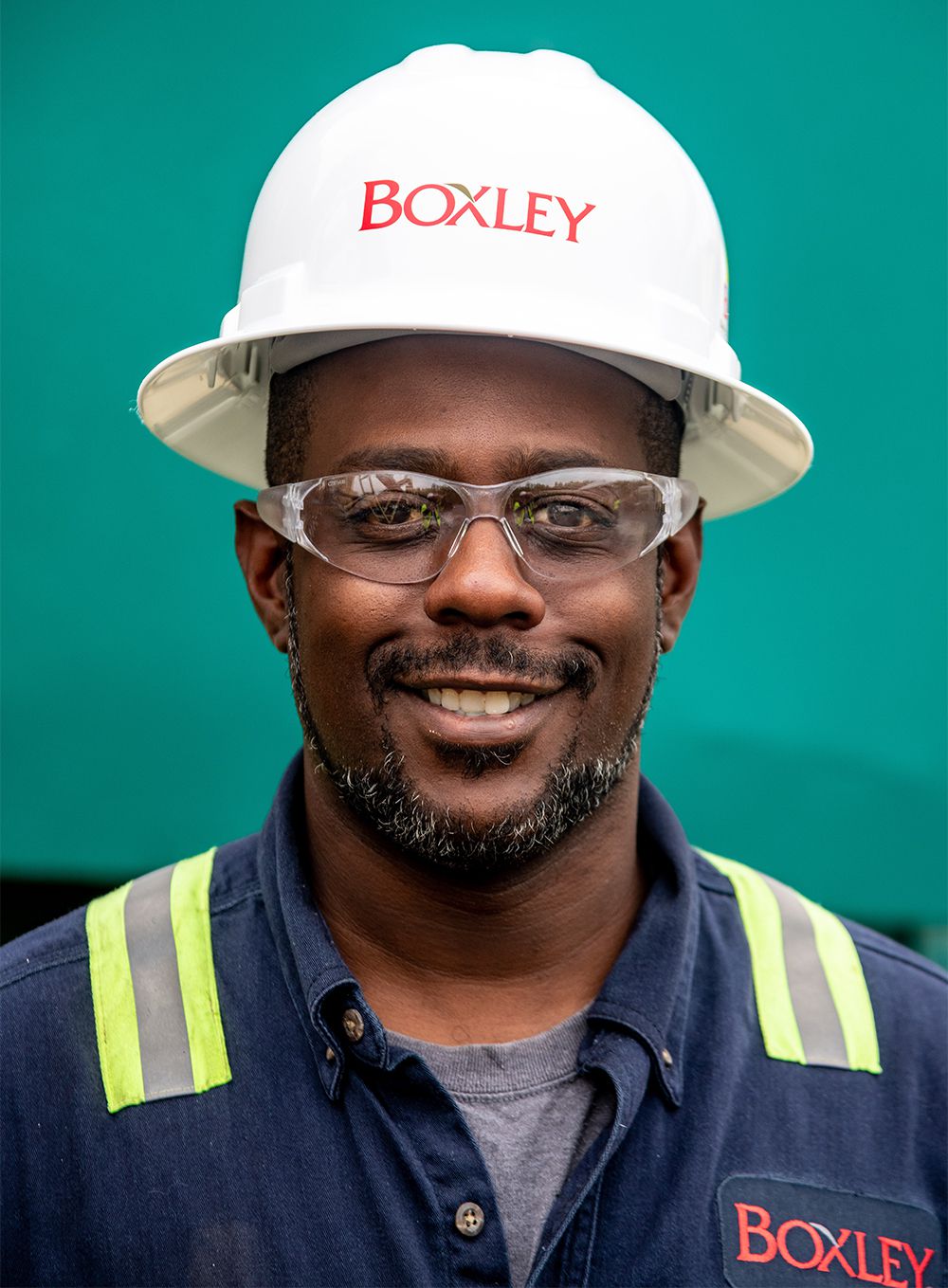 About Boxley
Boxley proudly produces high-quality aggregate, asphalt, block, brick, hardscapes, and slate. Our products are essential in the construction of homes, schools, hospitals, buildings, and landscaping, as well as the maintenance and construction of roads and bridges. We are proud to provide these materials throughout central and western Virginia. Boxley was founded in 1892 and became a part of the Summit Materials family of companies in 2016.
Mission
To provide the foundation to connect our communities today and build a better tomorrow.
Vision
To be the most socially responsible, integrated construction materials solution provider, collaborating with stakeholders to deliver differentiated innovations and solve our customers' challenges.
Values
Safety: We are committed to keeping our employees, customers, and communities safe in all that we do.
Integrity: We build trust by doing what's right and remaining accountable, even when no one is watching.
Sustainability: We answer to the impact of our actions and seek out opportunities to develop innovative practices and solutions.
Inclusivity: We act intentionally to bring together our local communities and drive equity for all stakeholders.