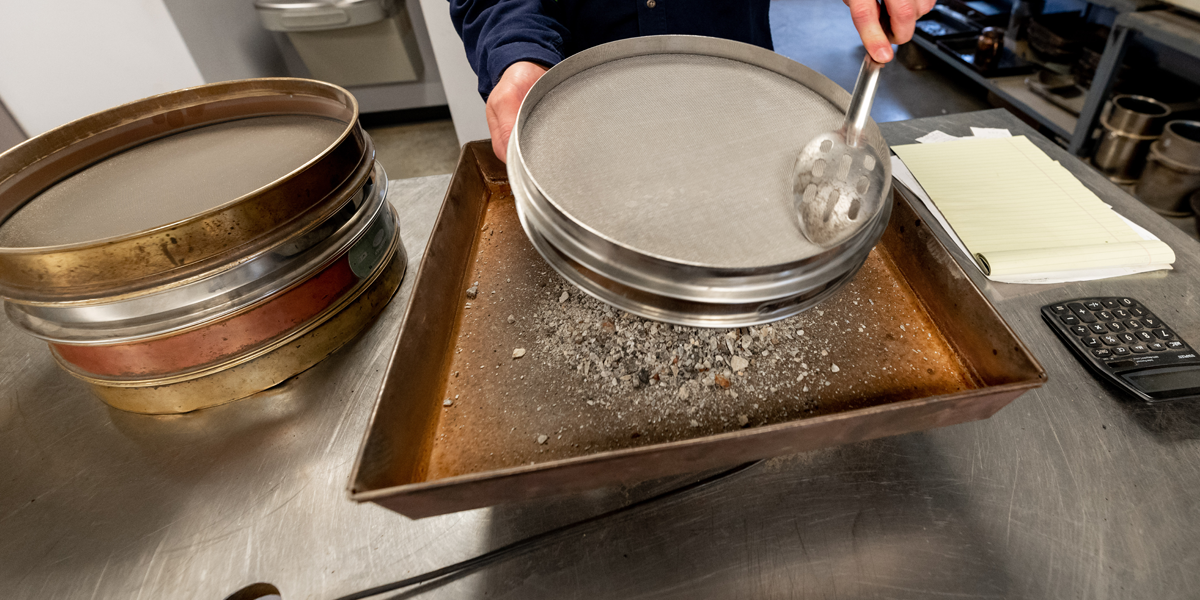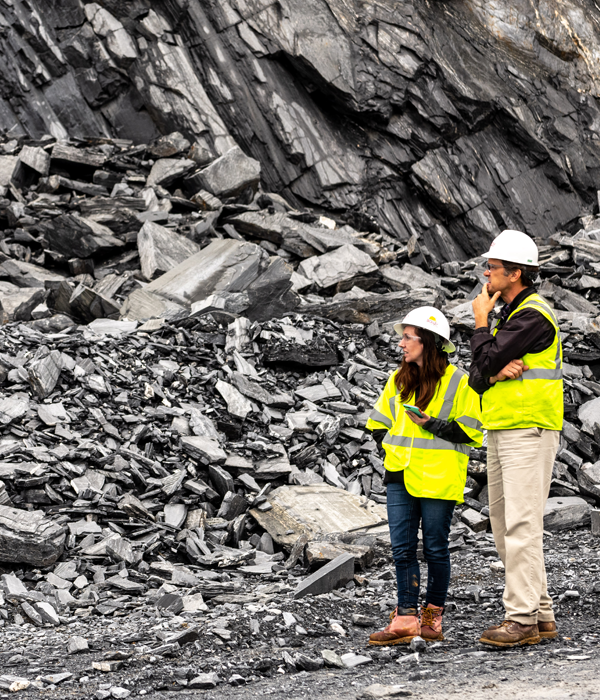 QMS
QMS stands for Quality Measurement System. With it, we grade each stone quarry's quality performance in three very important areas:
Sampling Frequency: A measure of how often product samples are taken. This ensures that everyone at Boxley is keeping a close eye on the quality of our products.
Consistency or Standard Deviation: This measures variation (changes in the size distribution of material) within a single product. Product consistency is crucial to a quality product.
Passing Samples: A measure of the percentage of all the samples run at each quarry that meets the customer specification.
A stone quarry's QMS score is determined by averaging the grade (percent) of these three areas. The QMS goal for each plant is 90%.
Physical Property Testing
Boxley lab technicians also perform annual physical property testing of the products from each quarry. These include:
Specific Gravity (useful for determining asphalt and concrete mixes)
Unit Weight (useful in determining the amount of product needed)
LA Abrasion Test (durability)
Soundness Test (tests how freezing and thawing affects aggregate quality)
These test results are reported in the annual Product Data Sheet, which can be downloaded below.
Product Data Sheet Proctors