At Boxley, safety is set in stone, held as the highest value, and emphasized daily. Creating an outstanding safety culture is more than words; it requires actions, like those taken by our Safety Director, Andy Vassar.
He says, "Safety is our first job every day. It doesn't take breaks. We must value the safety of ourselves and our coworkers to make sure everyone goes home to their families."
With almost 29 years at Boxley, Andy has been trained and worked in every position in the aggregate division. This, along with multiple state certifications and completion of a company-backed development program, provides the necessary awareness and knowledge to always be on the lookout for what can be improved.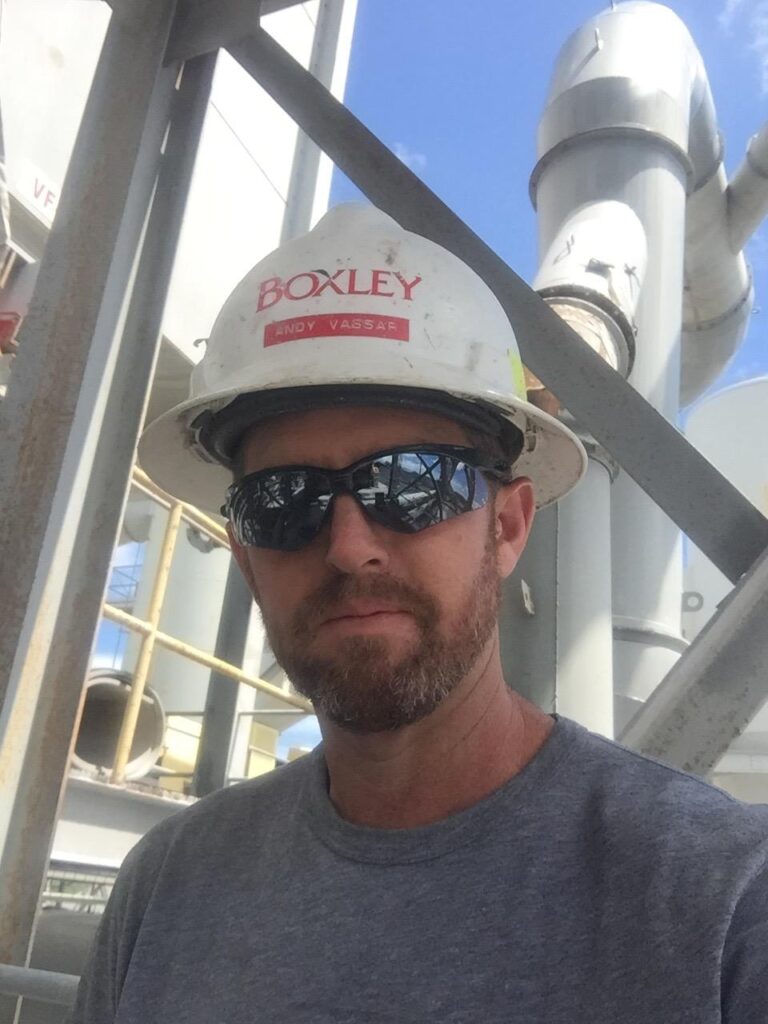 Andy spends his day out in the field, focusing on our locations across southwest Virginia, as often as possible. Adhering to MSHA and OSHA regulations means there is always a plant or piece of equipment that needs to be inspected or an employee who needs to be trained, whether it's their first time or an annual refresher.
Leading by example, Andy lives Boxley's safety culture and encourages collaborative ideas from all employees to continue building a world-class safety culture of zero accidents. He says, "I find it gratifying to serve all the employees of Boxley. We have great people across the board."
To read some of the achievements Boxley has received with Andy's safety guidance, check out:
To learn more about Boxley's commitment to safety, visit our new website. Also, be sure to follow us on Facebook, LinkedIn, and Instagram