For us, Earth Day is Every Day. Greener. Smarter. Better. is the mindset Boxley employees use when optimizing how we responsibly operate.
To accomplish this, we invest in our employees and their tools, empowering them to help better the company. Our engineers, specifically Tim Mauzy, PE, lead this charge by overseeing our environmental operations and compliance. For Boxley, our commitment to the environment starts with engineering a responsible site design.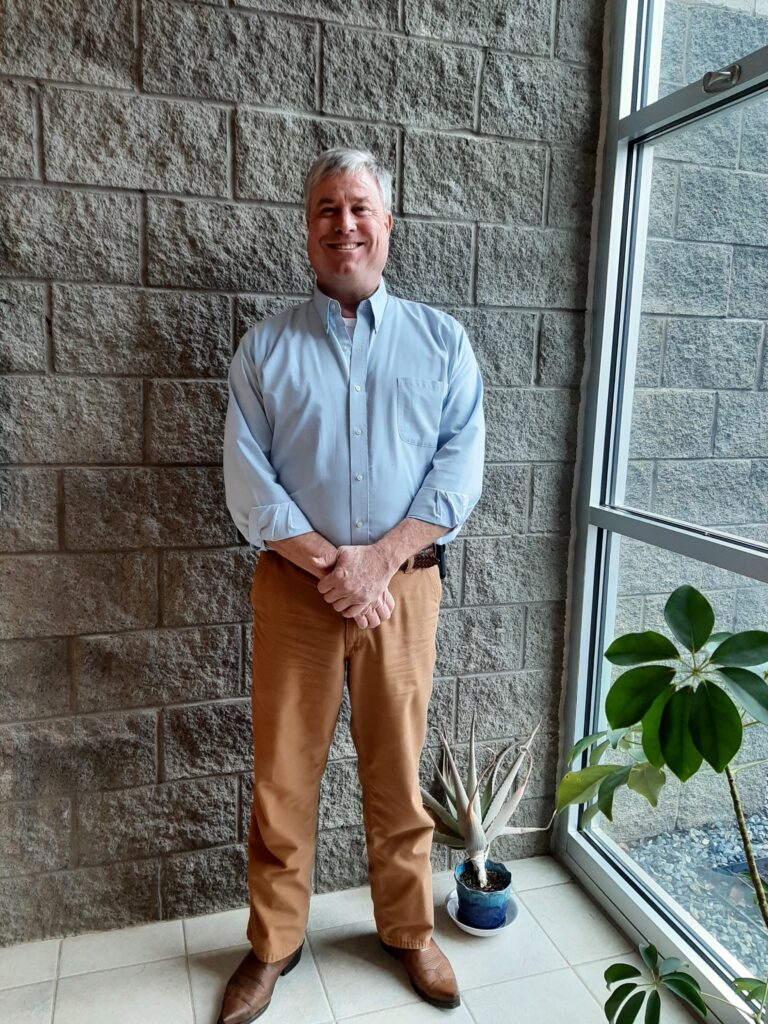 Tim works with our existing and new aggregate mines, getting them permitted, planned, and designed. Across all business lines, Tim establishes environmental plans and conducts employee training on environmental issues. Additionally, Tim handles air and water permitting and any necessary amendments.
Tim joined forces with Boxley's Lynchburg and Salem asphalt plants to earn the Diamond Achievement Commendation from the National Asphalt Pavement Association (NAPA) in 2009. Recertified every two years since, this status is maintained when a plant emphasizes continued improvement in six areas: appearance, operations, environmental practices, safety, permitting, and regulatory compliance.
Tim collaborates with employees to find ways to reduce, reuse, or recycle waste products and minimize freshwater use in our operations. Our continual focus on reducing our carbon footprint includes investing in more efficient equipment, employing technology to reduce idling times, improve fuel efficiency during production and energy usage in our buildings.
"In my position, I meet and work with many different people. From regulatory agencies to plant managers and mine employees. There's a great balance of office and field time; there never seems to be a dull moment," Tim says. "Working to do our part to reduce our carbon footprint and find ways to operate more sustainably while also progressing the company is rewarding, to say the least."
Tim joined Boxley over 30 years ago and has proven time and again the way he cares for Boxley and, in turn, the planet. He earned his degree in mining engineering from Virginia Tech and found his home at Boxley five years later. Starting as a quarry foreman at our Fieldale quarry, Tim worked through assistant superintendent, superintendent, finally landing in the engineering position he currently holds.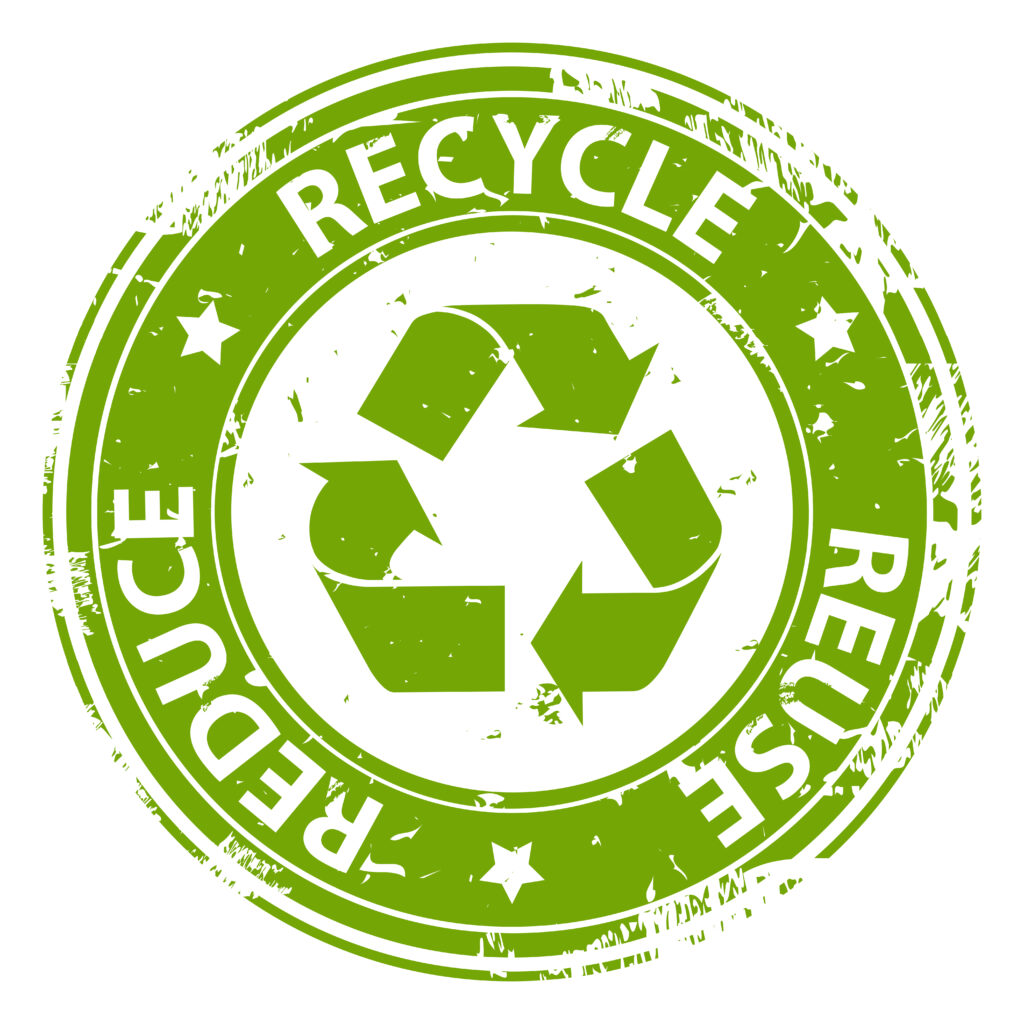 "If there is a possibility you will one day want to work in the engineering field, take the EIT (Engineer in Training) exam in college. Passing this exam is the first step in becoming a PE (Professional Engineer); you can take it later, but it's good to get it out of the way for your own peace of mind," advises Tim on those considering a career in engineering.
Need help prepping for the EIT? Click here and gain access to free practice exams.
If you have interest or questions about pursuing a career within the Summit Materials family, please reach out to Manisha Hall at (540) 777-7613. And don't forget to follow us on Facebook, LinkedIn, and Instagram to stay up to date on what's happening throughout the company.