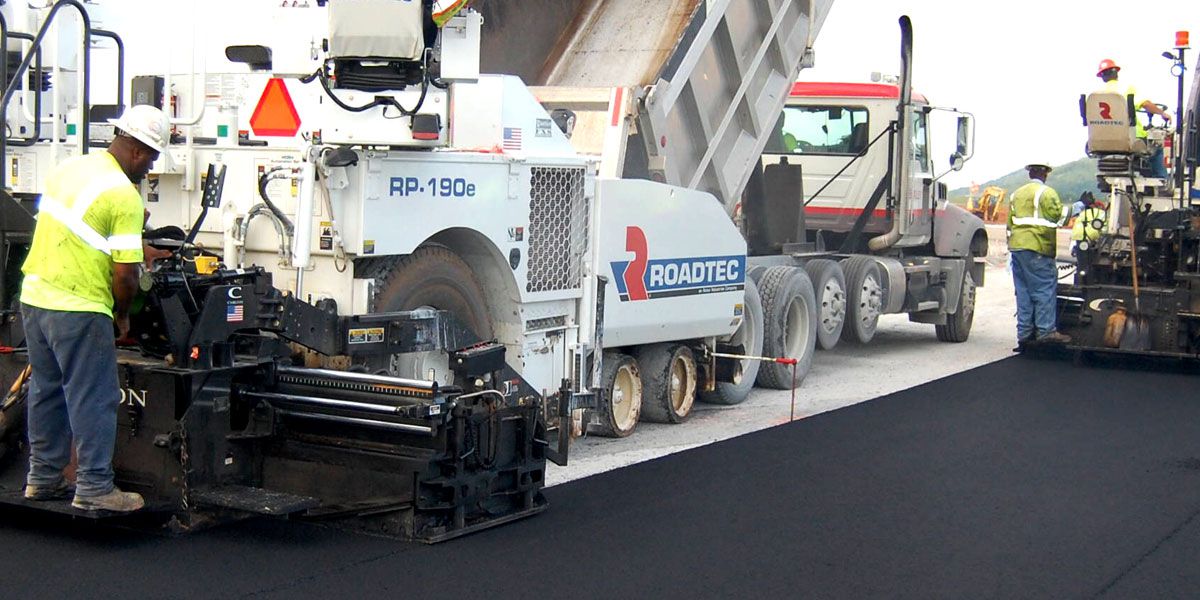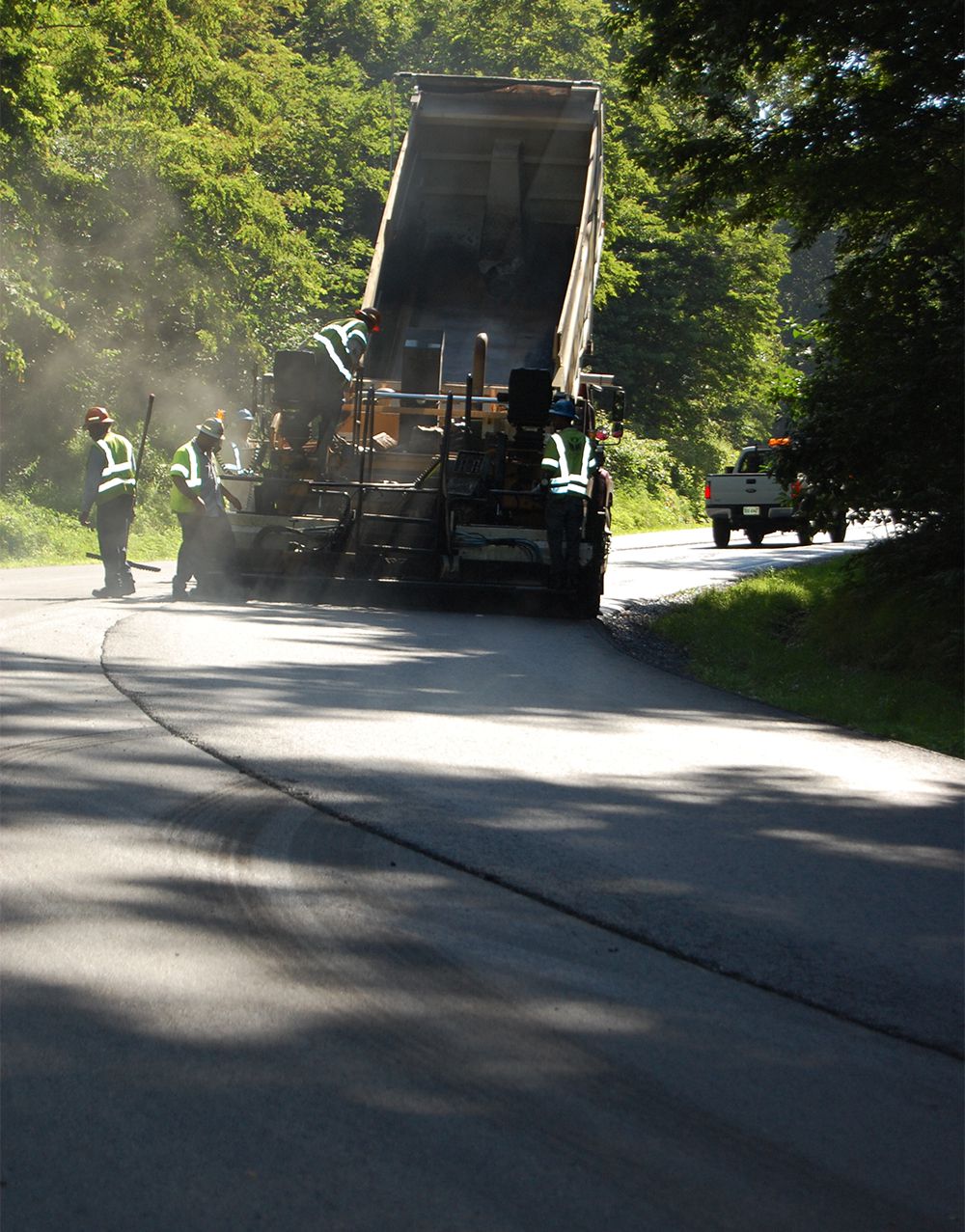 Pavement Bedding
Our aggregate quarries are strategically positioned to our asphalt plants to provide the crushed stone bedding that your paving job requires.
Site Prep / Grading
Our grading crews have the experience and equipment to build jobs right from the ground up. From excavating and cutting subgrade to fine-grading and stone placement, Boxley will have your site ready when it comes time to pave.
Asphalt Mix & Paving
Designed to specification at our Diamond Certified asphalt plants. Standard asphalt mixes are designed to VDOT specifications.
Pavement Maintenance
Pavement maintenance programs specifically designed for your project.