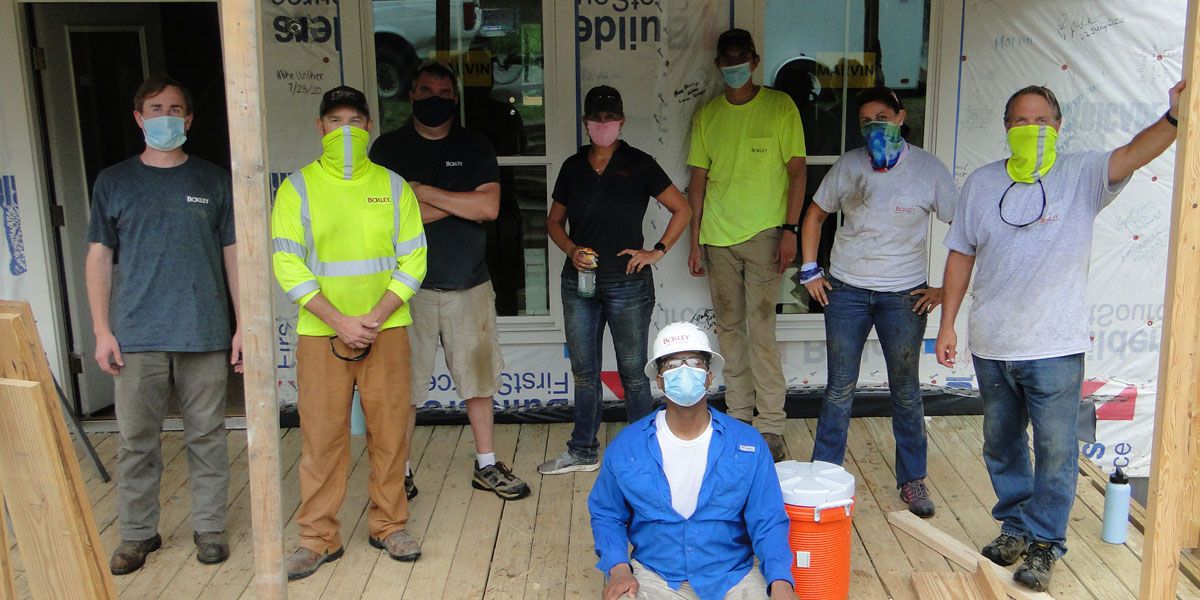 Corporate Giving Policy
Boxley selects one non-profit, charitable program each year to receive our community giving dollars.
When selecting an organization, we primarily aim to enhance children's education, enrichment programs, and environmental sustainability in the communities we serve. While your organization's request is undoubtedly worthwhile, we cannot provide other financial or product donations. Learn more about our corporate giving partners below.
2021 COMMUNITY GIVING PARTNER
Boxley and the Virginia Museum of Natural History (VMNH) are proud to present "From the Ground Up: Exploring Earth Science," a STEM education collaborative focused on environmental stewardship and protection.
SUPPORTING FIRST RESPONDERS
Boxley is proud to support the local first responders that serve our operations. For more information, contact Boxley Safety Director, Andy Vassar, at andy.vassar@boxley.com.
UNITED WAY
Boxley supports community human services through participation in United Way by matching 100% of employee pledges. In 2021, 311 Boxley employees pledged $58,708 for a total company donation of $117,416, bringing total United Way giving to $1.989 million since 2000.
Team 360
Boxley's community giving program is employee-led through our Team 360 program. The mission of this program is to strengthen and engage employees in the communities they live and work in. Our team's generosity ranges from helping local schools, food drives, disaster relief, non-profit fundraising, education, environmental stewardship, and more. Learn more about Team 360's community outreach initiatives below.