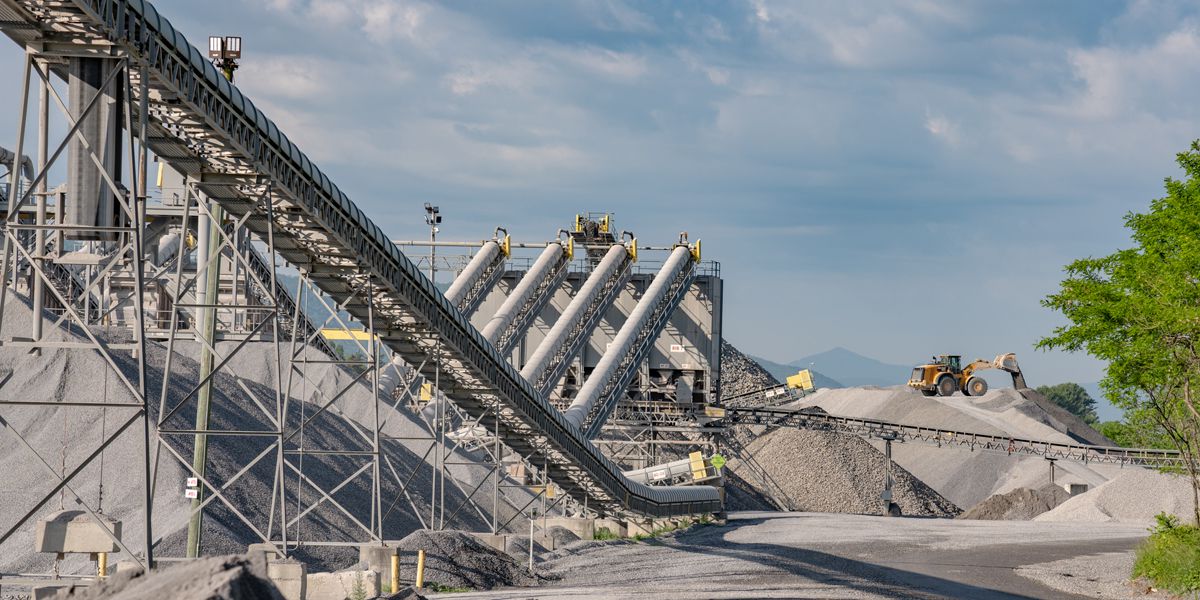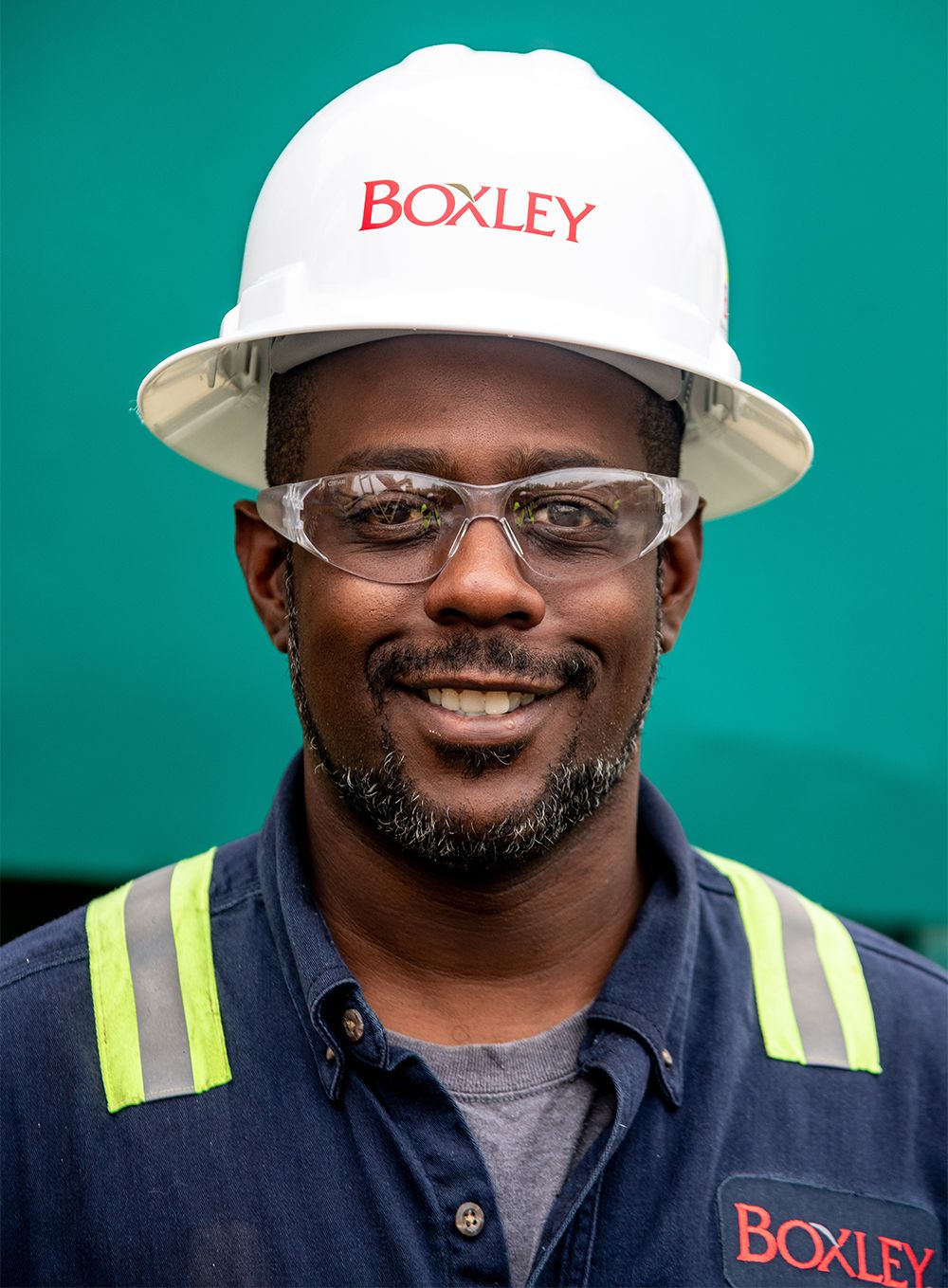 About Boxley
Boxley proudly produces high-quality aggregate, asphalt, block, brick, hardscapes, and slate. Our products are essential in the construction of homes, schools, hospitals, buildings, and landscaping, as well as the maintenance and construction of roads and bridges. We are proud to provide these materials throughout central and western Virginia. Boxley was founded in 1892 and became a part of the Summit Materials family of companies in 2016.

Integrity. Quality. Innovation. Commitment.
These are the values our employees deliver on each day, and why our customers count on Boxley as their trusted partner in building a better project. It's The Boxley Way.
Mission Statement
We deliver quality on every project, backed by our commitment to safety, service and reliability. It's The Boxley way.
Vision
We will be the industry leader in all facets of our business with the diverse talent to sustain it.
Our Commitment to Diversity, Equity & Inclusion
Boxley's culture will be inclusive where all employees are valued for their diversity of abilities, backgrounds and perspectives with equitable opportunities for growth and advancement. We will recruit, retain, foster and reward diverse talent that enables Boxley to deliver the highest quality, innovative products and services that make us an industry leader.
Company Core Beliefs
At Boxley, we commit to:
Work safely.

Hire, train, retain and promote the best people.
Involve our employees in the decision-making process.
Maintain an inclusive and supportive workplace.
Respect differing opinions and encourage healthy debate.
Provide equitable opportunities for personal growth and professional development.
Reward outstanding contributions throughout the organization.
Be honest.
Build long-term relationships.
Deliver quality from the ground up.
Be active participants in improving the quality of life in our communities.
Be responsible stewards of the environment.
Commit to be a little better at what we do each and every day.
Earn profits to support our corporate growth and beliefs.