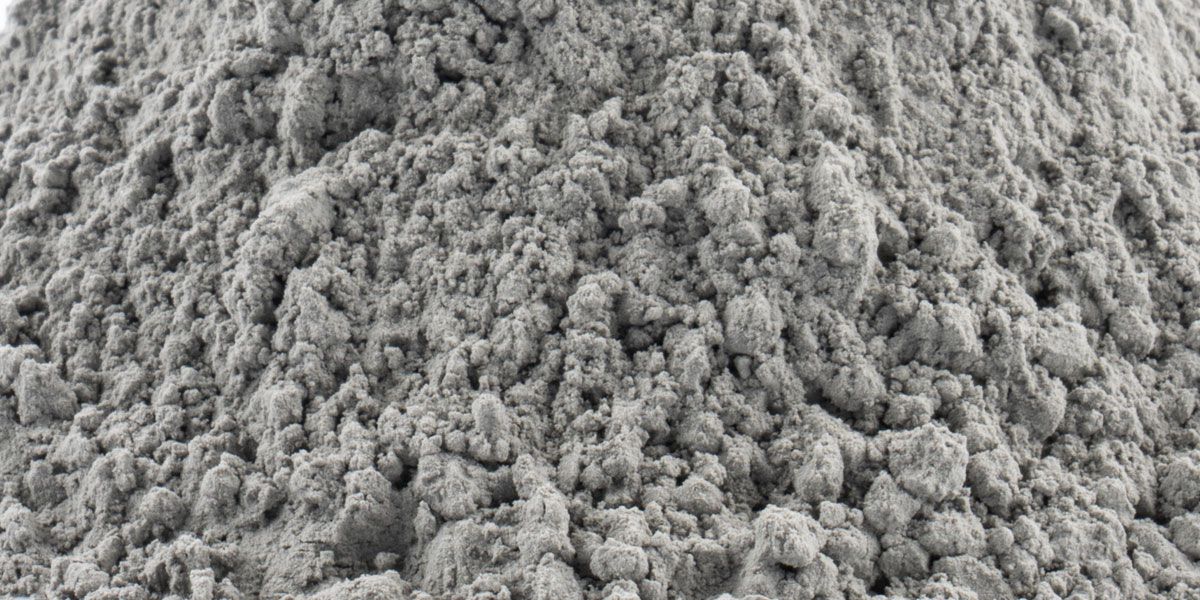 Available in 20 Mesh, 40 Mesh, Sand and Granules
At our Arvonia – Aggregate operation where Buckingham Slate is produced, we are looking for partners in the market for high-performance Industrial Mineral Fillers as we explore the potential for manufacturing high-performance, heat-resistant, and chemically inert products for a variety of industrial mineral applications.
Slate Mineral Fillers Applications
Slate Powder (Flour): 20 Mesh and 40 Mesh
Asphalt Coatings
Mild Abrasives
Rubber Coatings
Rubber
Fertilizer
Paints
Plastics
Adhesives
Slate Granules: #11 Granules, Sand
Roofing Products
Surface Coatings
Properties
Meets exacting requirements of industry standards
High opacity
Low oil and water absorbency
Unfading
Weather-resistant
Chemically inert
Asbestos-free
Made in the USA
Shipping via rail or truck or local pickup is available
Download Slate Gradation Sheets
Lab Testing has shown that Buckingham Slate produces abundant, stable, smooth, platy, and durable minerals.
For chemical information on our industrial mineral filler, download the Product Data Sheet.