Upholding a long-standing tradition, Boxley is pleased to resume annual tours for the local fire and EMS personnel servicing our various locations.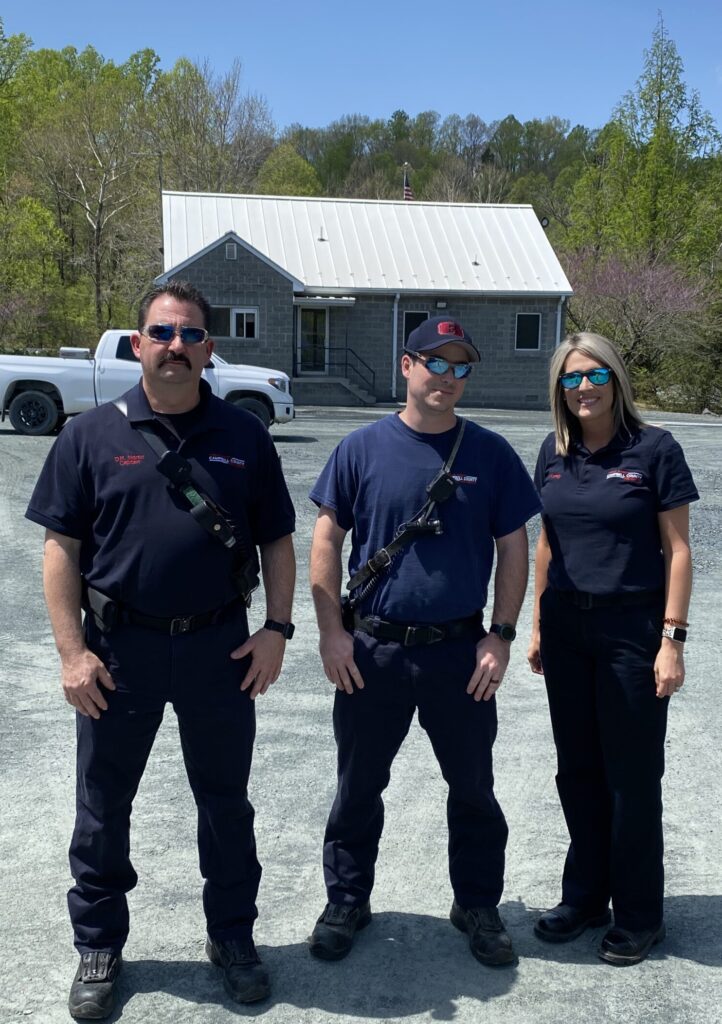 The purpose of the visits and tours is, first and foremost, safety—for our employees and the first responders. Keeping rescue personnel familiar with our property layouts and procedures equips them, so they are aware of any hazards they could encounter should we ever need their assistance with an emergency on-site.
Throughout the tour, safety aspects get brought to the forefront, but we also take the opportunity to educate the crew members about our industry and what we do daily. Finally, to close out, we like to provide a meal and present them with Boxley's annual donation.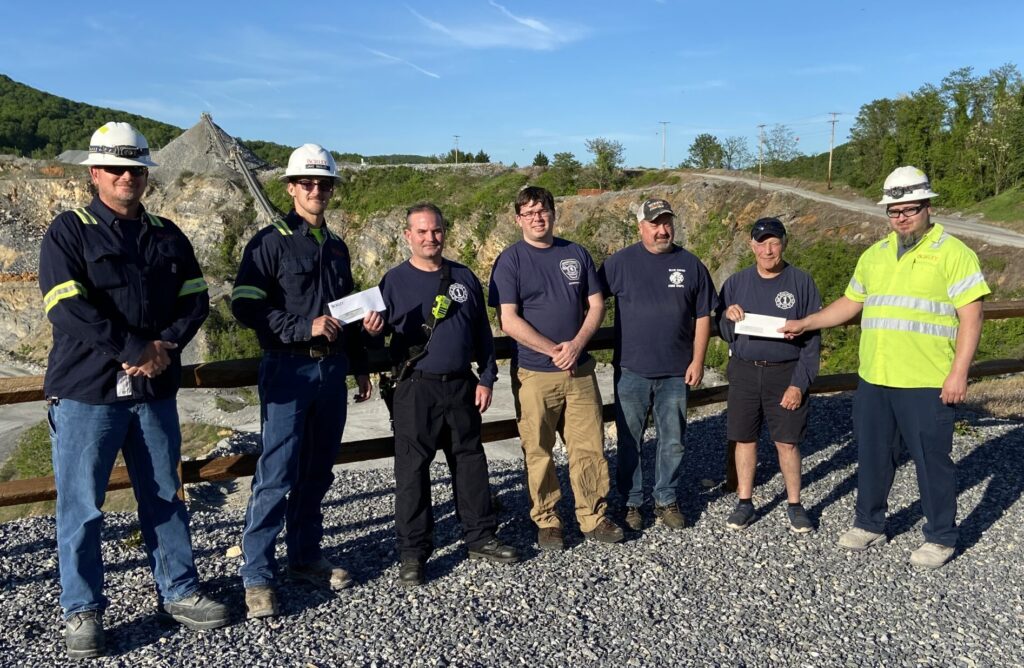 "We've been doing this for many years. It's a great opportunity for us to get to know some of our local first responders and provide insight into our operation." Cline Dooley- Area Manager—Blue Ridge, Fieldale, & Rich Patch
Tours and educational visits are also open to students, teachers, and select community groups. If you are interested in setting up a quarry tour at one of our central and southwest Virginia locations, please contact us at contact@boxley.kinsta.cloud or 1 (888) 442-8878.