At Boxley, a Summit Materials Company, quality control isn't just seen in the field. We have a team of talent acquisition professionals, like Manisha Hall, who work to find the best candidates for the company and start them on their prosperous career paths.
"It's rewarding to match fantastic people with great long-term opportunities where they can learn, grow, and in some cases, change their lives," says Manisha, Sr. Talent Acquisition Lead.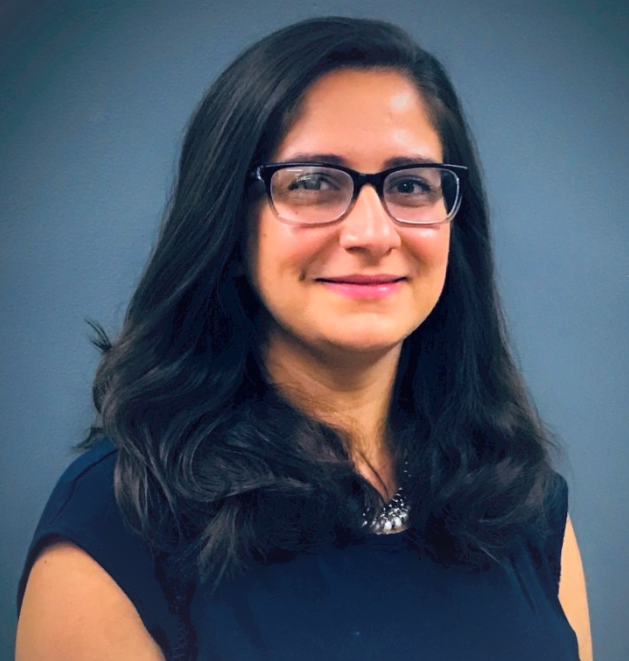 Manisha came on board as a recruiter with Boxley in January 2021, giving her a first-hand understanding of post-pandemic job-hunting. With this insight, combined with over 15 years of Human Resource experience and a Society of Human Resource Management- Senior Certified Professional credential, Manisha leads projects and contributes to a team committed to standardizing and prioritizing employee value propositions, onboarding challenges, and hiring best practices.
            Less than six months after joining the company, Manisha expanded to the Regional Recruiter position before becoming the Senior Talent Acquisition Lead in March 2022. She now focuses not only on Boxley but on Summit Material's entire East Region, along with Continental Cement.
"Experience, work history, dedication, and passion about what you do matter more in our industry now than ever before," Manisha emphasizes to those considering the industry. "Formal education is beneficial to a degree, but there are many paths that can lead to a successful career that simply require the will to work hard and ability and willingness to continue to learn—from others, from a book, and hands-on!"
Do you stay up to date with Boxley on Facebook, LinkedIn, and Instagram; if not you've probably missed us sharing the following information from our aggregate and asphalt quality control departments: 
Mechanics and Technicians Keep Asphalt Rolling Smoothly