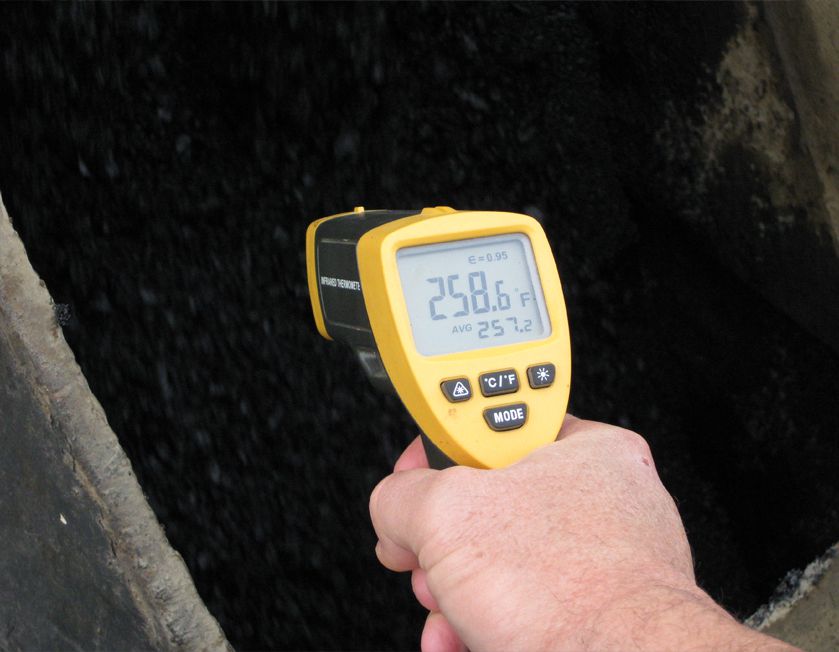 VDOT-Certified and Tested
It is imperative that a top-quality asphalt paving job begins with top-quality products. Boxley has VDOT-approved, on-site labs, and VDOT-certified technicians who design, test, and monitor asphalt pavements. This is how we ensure the material produced at our plants meets exacting job specifications.
It's The Boxley Way.