National Truck Driver Appreciation Week, annually held in the second week of September, is a great time to acknowledge our world-class drivers. During the first six months of this year, we had 12 drivers who drove an impressive 3,000+ miles while maintaining a safety score above our desired 90%.
Boxley, a Summit Materials Company, monitors our drivers, allowing us to coach, recognize, and reward our drivers' performance regularly. As an incentive, our drivers who end the year with 6,000 miles or more while meeting safety score requirements receive a gift card and lunch from the safety department.
Congratulations to our 2021 Fleet Elite Drivers, recognized earlier this year!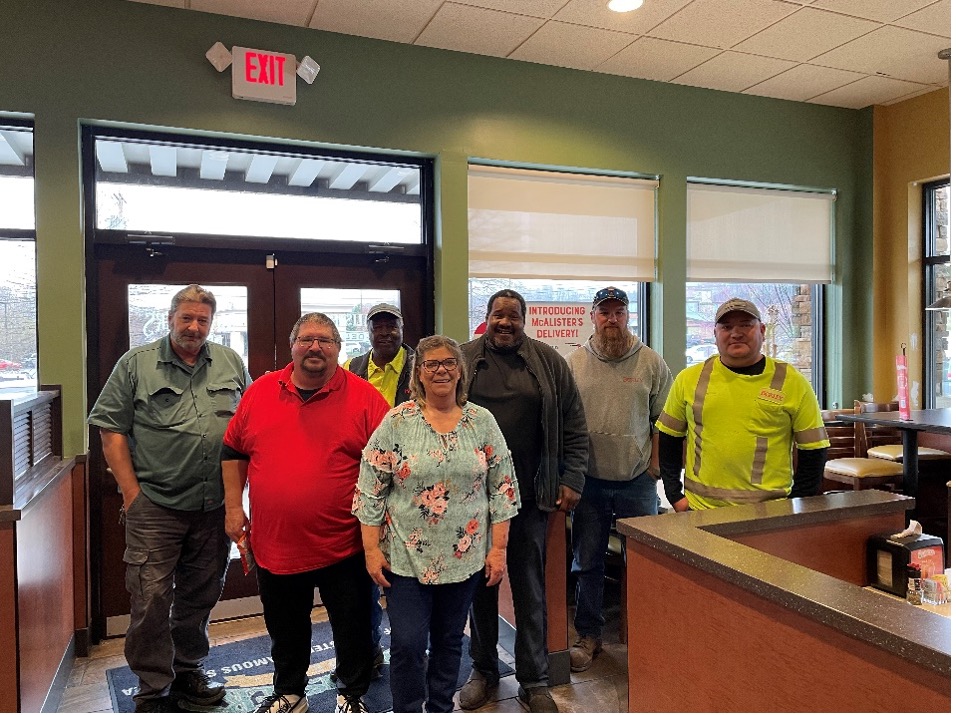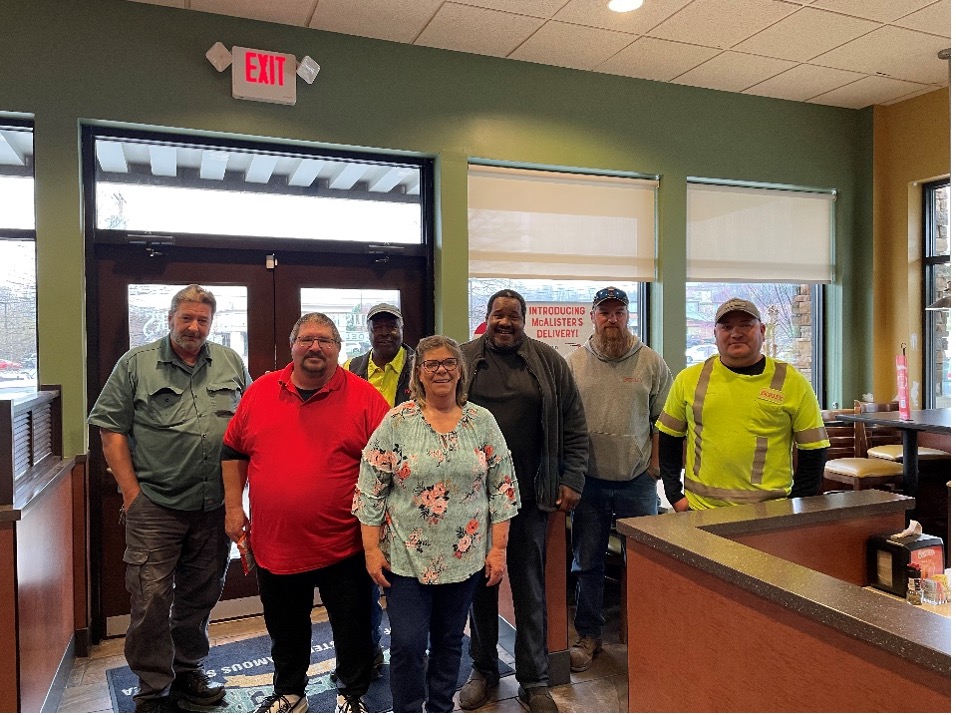 "Our drivers are top of the line, and we want to ensure they know how much we appreciate their attention to safety while on the road." Said Andy Vassar, Boxley Safety Director.
Check out our top 12 drivers listed below and make sure to follow us on Facebook, LinkedIn, and Instagram to find out who finishes off the year strong!
Top Driver Performance 2022
(January-June)
| | | | |
| --- | --- | --- | --- |
| Name | Business Line | Total Distance (mi) | Safety Score (%) |
| Arellanes-Cruz, Edgar | Aggregate | 10,568 | 98% |
| Starling, Denise | Asphalt | 14,534 | 96% |
| Gusler, Jacob | Aggregate | 4,620 | 96% |
| James, Clay | Asphalt | 10,839 | 95% |
| Engle, Richard | Asphalt | 6,709 | 95% |
| Rector, Robert | Asphalt | 4,174 | 95% |
| Farris, James A | Asphalt | 4,856 | 94% |
| Mayhew, Cecil | Aggregate | 5,393 | 93% |
| Tweedy, Carlton | Aggregate | 3,711 | 93% |
| Monroe, Montana | Asphalt | 9,874 | 92% |
| Luis, Ramos | Asphalt | 9,911 | 90% |
| Olds, David | Asphalt | 3,178 | 90% |