Boxley's Team360 gives skid steer operators like Lee Butler and Isaiah Andrews the opportunity to stay connected with company information even when they're on the road for up to a week at a time.
Life Of a Skid Steer Operator
"I've always worked construction, but I wanted to be on the road with an asphalt paving crew, driving small equipment. Boxley, a Summit Materials Company, provided me with that opportunity, and I'm glad I took it. I work with the best crew ever," says Lee Butler, Salem Paving Crew (pictured above).
Lee and Isaiah start their days by preparing asphalt equipment and determining the job site's needs. It's then their responsibility to operate the skid steer, a four-wheel or two-track machine that prepares the roadbed for new paving by removing asphalt millings and stones, which are recycled at the asphalt plant to make new asphalt.
Isaiah Andrews, Lynchburg paving crew, started as a general laborer before passing his Tasks Training certification to become a skid steer driver. He suggests, "Show up to work ready to learn with a positive attitude, and you can grow within the company and reach your personal goals."
Being on the road is a large part of joining our paving crews. Lee and Isaiah agree, "Getting to see different areas of Virginia, basically, every other week is a lot better than being stuck in the same spot every day. And Boxley works hard to keep us connected and informed with what's going on at the company."
By employing the use of smartphones, the Boxley TeamApp, and internal TV networks, the communication team bridged the gap for those who work odd hours or are on the road. Employees can access safety updates, intercompany communication, prize-awarding contests, and more without a company email.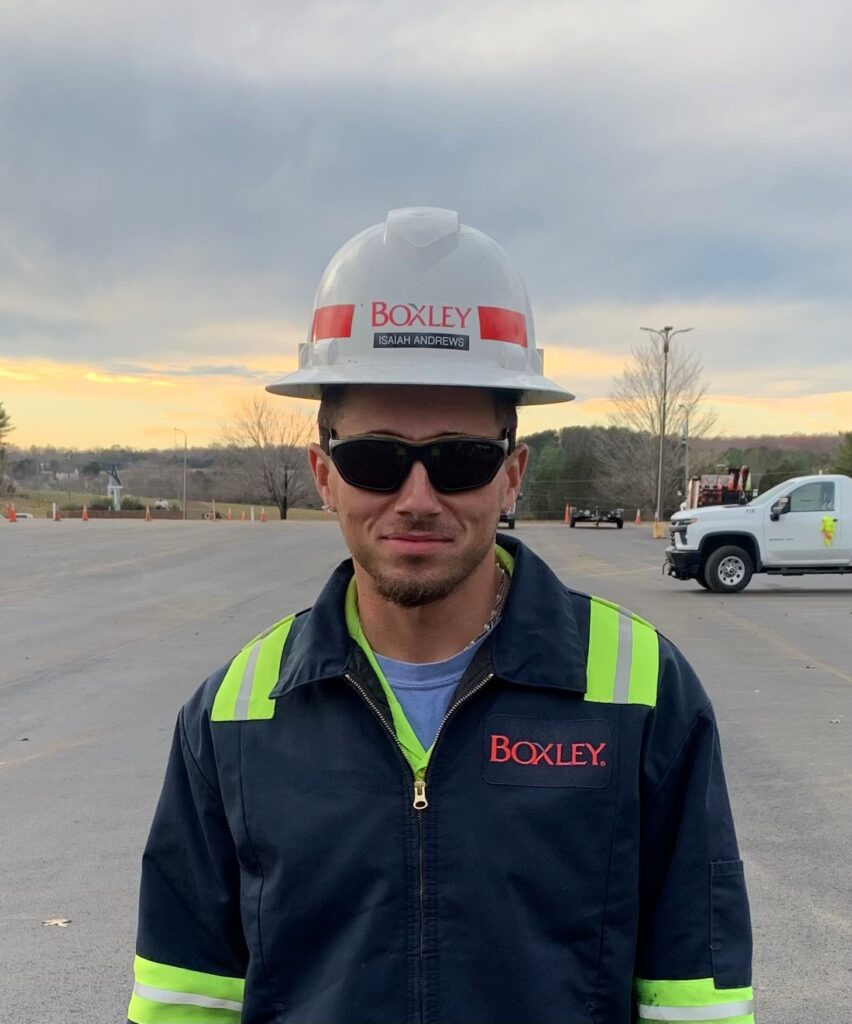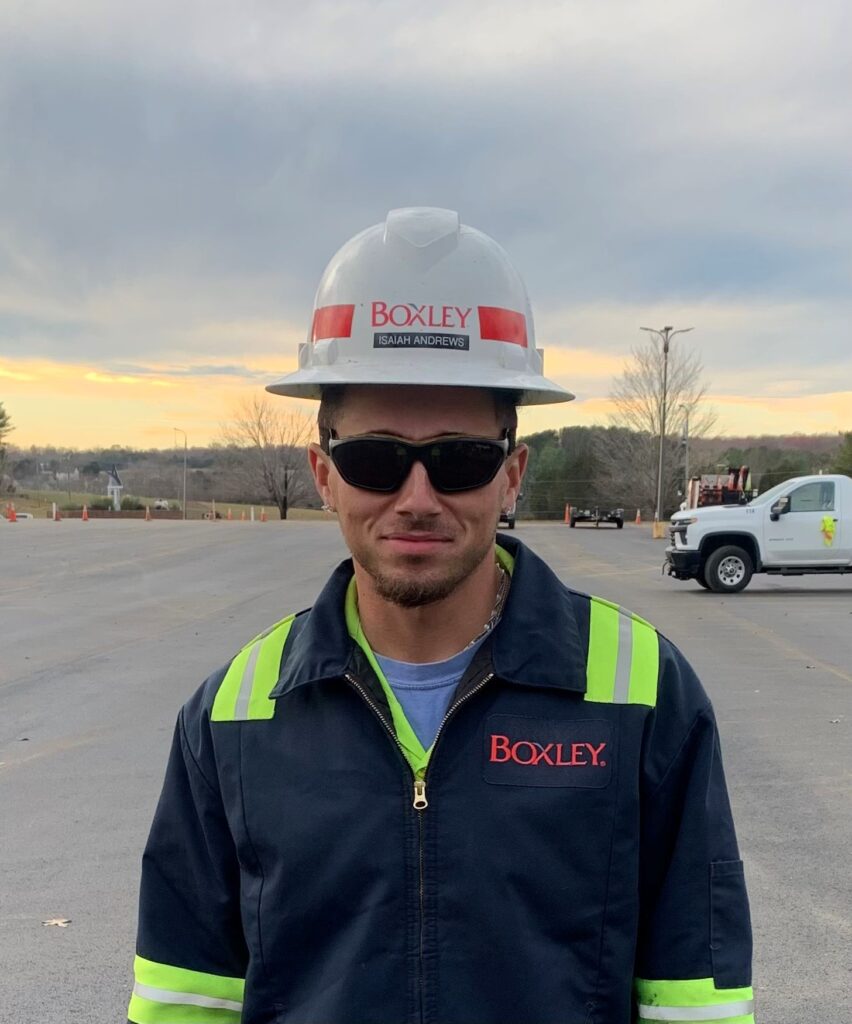 Whether your desired career path involves an office, job site, or traveling, check out our job listings and come to a company that will keep you connected. If you have interest or questions about pursuing a career within the Summit Materials family, please get in touch with Manisha Hall at (540) 777-7613.