At Boxley, "employee" and "volunteer" are heard synonymously when referencing our team members. No matter the position, each employee is encouraged to take advantage of the opportunities provided throughout the year to give back to the communities we're honored to serve.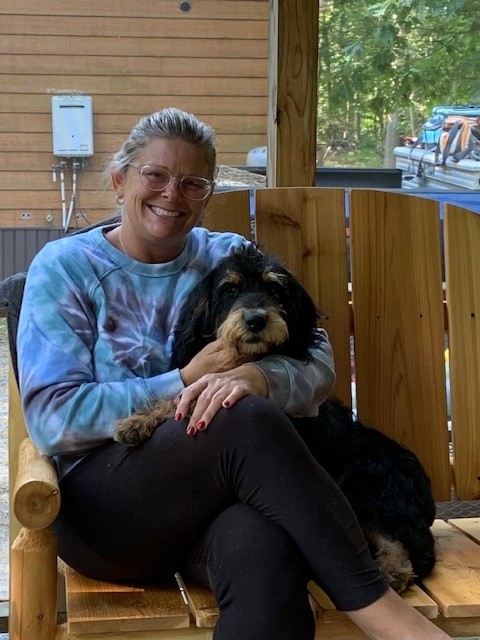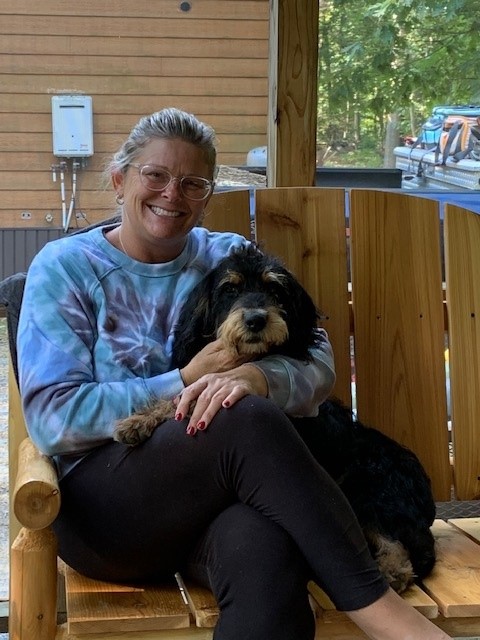 Torri St. Clair, a Purchasing Administrator at our Support Center in Blue Ridge, VA is a shining example of someone who does what she loves and shares her time generously to support her community. As the support person for all the quarries and plant managers, Torri reviews incoming invoices and purchases and works with vendors to ensure accounts are processed and charged accordingly. She sets up new vendors in the payment system and is the point of contact for vendors' with payment questions.
Torri's compassion and understanding make her the accounts payable professional with a friendly touch. It also gives her the drive to give back, through the company, to make things better however she can.
Throughout her career, Torri has volunteered countless hours to the community:
Through Habitat for Humanity, volunteers helped the Rescue Mission of Roanoke get ahead by cleaning used items and sorting them for sale in their store.
Food for Kids is a volunteering effort throughout the school year where bags of food are packaged up and delivered to participating schools in our community for food-insecure children to take home over the weekend.
Working hard to better those around her doesn't stop there; Torri also volunteers as part of our Team360: Health and Wellness subdivision. Below are challenges and events she has been a part of orchestrating to encourage better physical and mental health:
Weight Loss Challenge(s)
Bring Your Dog to Work Day
"As a representative of Boxley, I get to show how much the company cares for our community and employees. We're encouraged to go a step beyond for others, just like the company does," says Torri.
Stay up to date with what our employees are doing at work and in the community by following us on Facebook, LinkedIn, and Instagram!