Matthew Witt, son of Boxley asphalt contract admin manager Stacie Witt, received the 2022 Richard Schreck Scholarship from the Virginia Asphalt Association (VAA), a unique opportunity offered to assist dependents of VAA member companies, like Boxley, in furthering their education beyond high school.
In addition to his connection to Boxley, Matthew had to complete four application questions and obtain a letter of recommendation from a VAA member company representative and his current school principal or guidance counselor.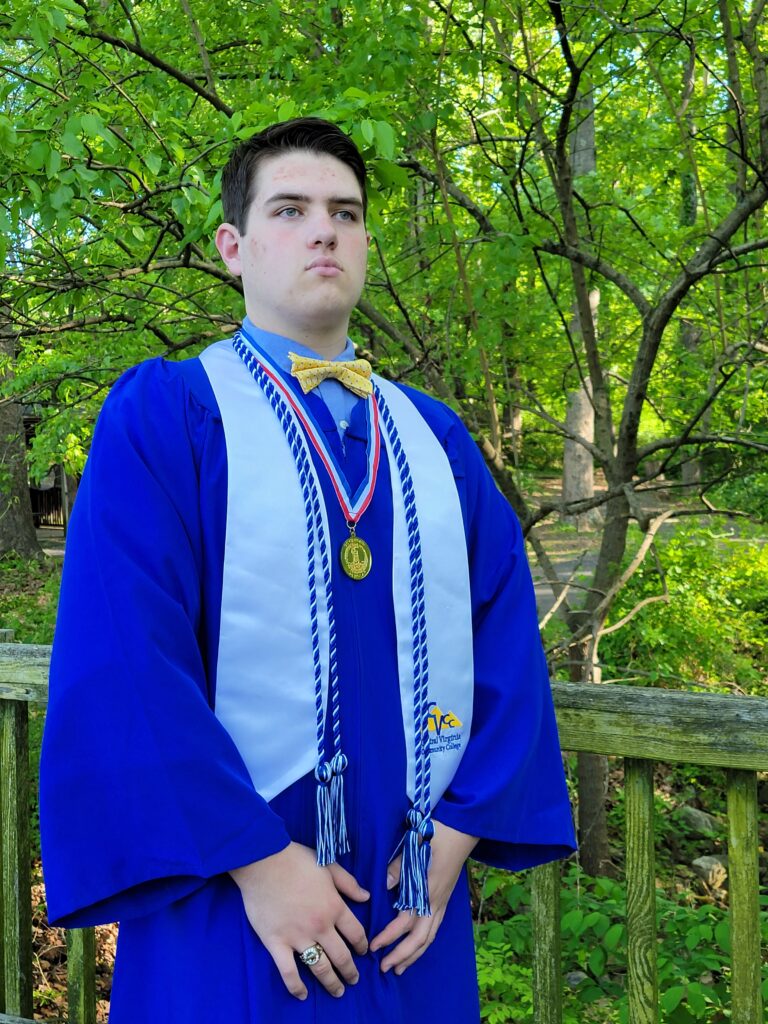 Matthew entered the CVCC Early College Program in his junior year of high school and graduated May 12, 2022, Summa Cum Laude with an Associate of Arts and Sciences degree in General Studies.
"Matthew has grown up in our office, and he's turned into quite the young man. We're all very proud of his accomplishments and can't wait to see what he does in the future." Charles Craddock- Vice President—Asphalt & Construction
Matthew graciously accepted the $5,000 scholarship towards continuing his higher education this fall at the University of Lynchburg, where he also received the Hopwood scholarship. He'll be double majoring in Business Administration and Statistics and minoring in Finance.
"We are very appreciative of the opportunity given to Matthew through Boxley's sponsorship as a VAA member." Stacie Witt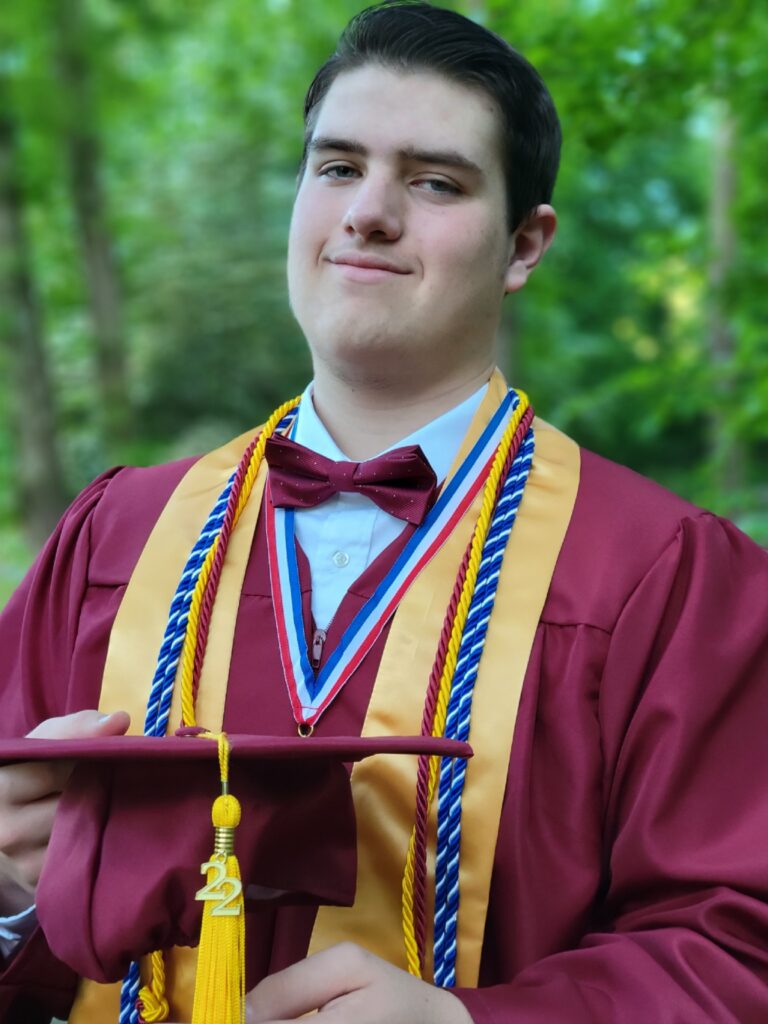 After spending his junior and senior year at Brookville High School as a member of the National Honor Society, Matthew graduated on June 3, 2022, tied for 3rd out of the 264 graduates.
Stay up to date with what's going on inside the company and community by following us on Facebook, LinkedIn, and Instagram!