Boxley encourages and supports employees to grow and expand their knowledge so they are eligible for promotions and can execute their jobs to the best of their ability. Peter Flora started as a Human Resources (HR) Administrative Assistant and worked through HR Generalist and HR Manager before achieving his current status of HR Specialist.
Pete took his HR education into his own hands straight out of high school by attending Radford University for four years and earning his Bachelor of Business Administration (BBA) with a concentration in Human Resources. Ten years after graduating, Pete came to Boxley after hearing about the employment opportunity from a previous colleague.
"There is always something to be learned—no matter the job or task-at-hand," Pete remarks.
For the past 14 years, Pete has continued learning with hands-on experience and becoming a Society for Human Resource Management (SHRM) Certified Professional. "I had the great privilege of working with someone for several years who was a mentor; she helped shape my career at Boxley and in the field of Human Resources."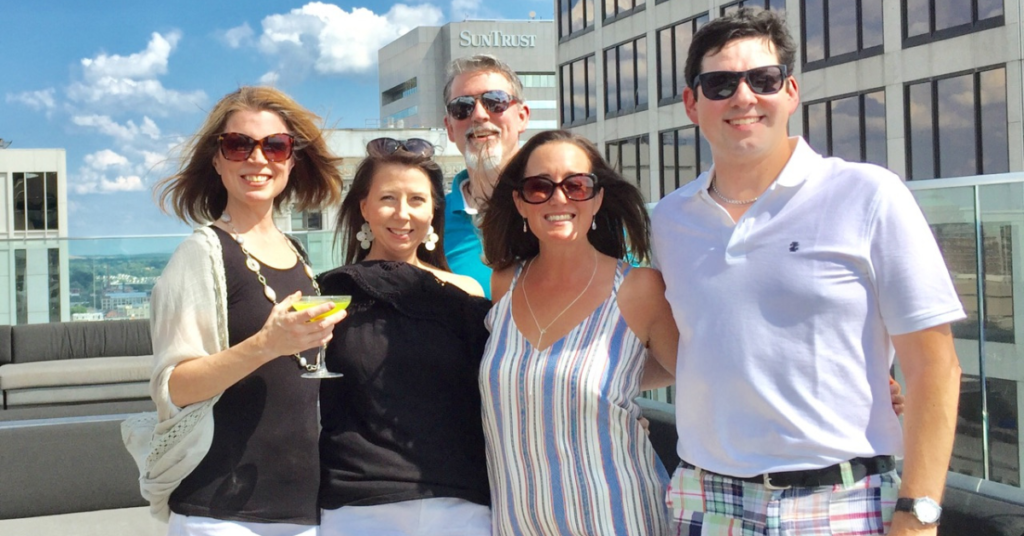 If you work for the company, you know Pete.
No matter a person's position at Boxley, Pete is there to assist employees as they navigate benefits or policies. He welcomes new hires through orientation, makes sure Department of Transportation (DOT) applicants are in good standing and eligible to drive, and is a liaison for payroll/timekeeping. "I enjoy working with our employees by supporting them and ensuring they get the best benefits for themselves and their families."
Leading by example, Pete recommends to the younger generation getting ready to enter the workforce, "perseverance and dedication to even the most mundane of tasks goes a long way. Developing expertise in a particular skill set is beneficial, but it's also important to be dependable, transparent, and not afraid to take the initiative."
If you have interest or questions about pursuing a career within the Summit Materials family, please reach out to Manisha Hall at (540) 777-7613. And don't forget to follow us on Facebook, LinkedIn, and Instagram to stay up to date on what's happening throughout the company.