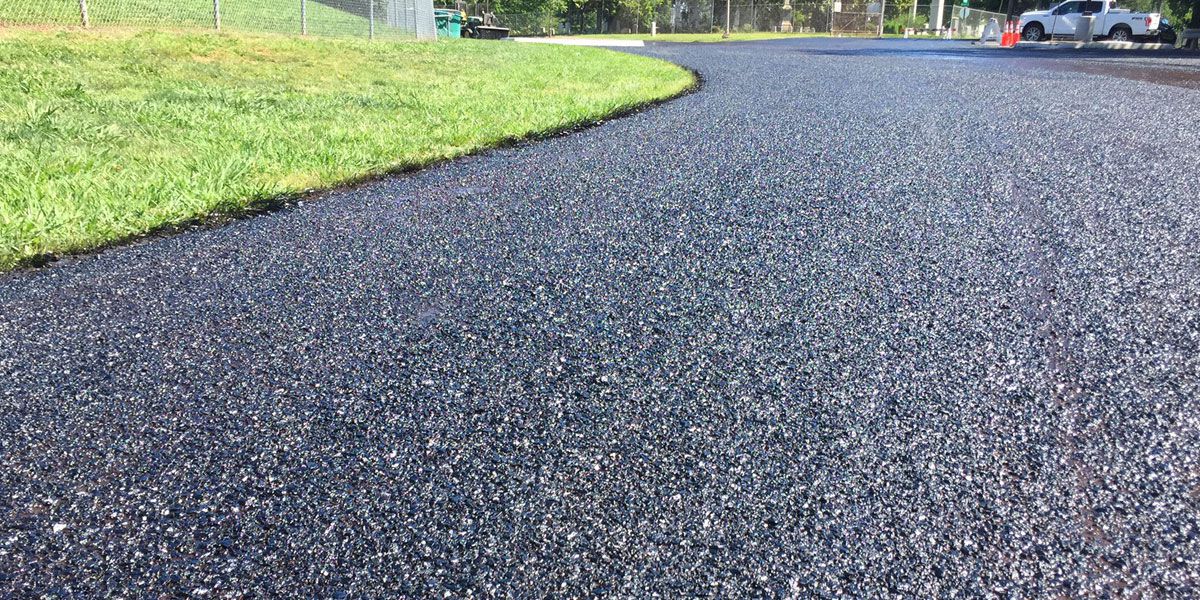 Slide Background
Notice of Street Resurfacing
The Virginia Department of Transportation has awarded Boxley Materials Company a contract to resurface area street(s) with slurry seal.

Upon receipt of this notice, be prepared for our crews to start at approximately 7:00 a.m. on the following noted days and dates below.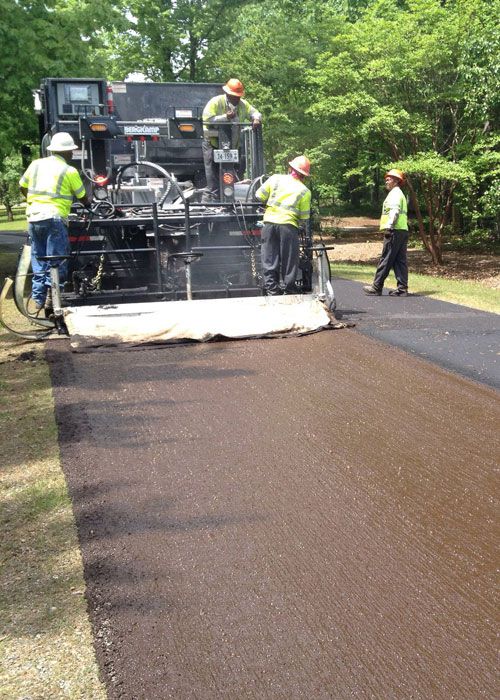 Street Resurfacing Schedule
Use the information below to find your street and dates when your street will be resurfaced with Slurry Seal in preparation for our crews to start at approximately 7:00 a.m. Emulsified slurry seal is a thin lift asphalt maintenance overlay that will give the roadway a uniform texture and riding surface.
Click column header to sort ascending/descending.
| Route | County | Road Name | Start Date | End Date |
| --- | --- | --- | --- | --- |
| | | | | |
In the event of rain, equipment breakdown or other circumstances beyond our control, the work will be rescheduled at a later date. The later date will follow the dates marked above without further notification. Please revisit this page to see the updated schedule.
Please do not place any refuse, yard waste, or tree trimmings on the roadway and remove any parked vehicles from the roadway by 7:00 a.m.  Should your car be in the road upon our crew's arrival, a local towing company may be called to remove it from the state-maintained roadway. Traffic will be restricted to one lane during paving and drying operations.  This material needs to cure for approximately 3 hours before it can be opened for traffic.  With the exception of cul-de-sacs, one side of each street will always be open for your travel to and from your home.  We do request that if you need to cross over an unopened section of roadway that you wait at least one hour once it has been paved.  Cross straight over, do not turn sharply as this may damage the new surface. Remember, just cross the new surface if you must.  Do not drive on the closed lane.  This may damage the road and possibly soil your car with asphalt!  If you have concrete, paved or exposed aggregate driveways, do not cross over the new surface until the cones have been removed from the street and by doing so, it will prevent asphalt from being tracked onto your driveway.  You may want to block your own driveway so that other people do not use it to turn around in. The slurry seal product will take between four and six weeks to fully cure. Please be patient and allow the product to cure as the initial appearance will not be the same as the cured product (see back).
Your cooperation in this matter is greatly appreciated.  By working together we can quickly complete our work and provide you with an enhanced new look for your street.  We will endeavor to keep the inconvenience to a minimum.  If you have any questions please contact our project superintendent, Jimmy Ellett, at 434.907.4669 or project manager, Nicole Wilkerson, at 434.477.5127.
Thank you,
Boxley Materials Company
Your Road is being Slurry Sealed! What is Slurry Seal?
First, it is not like asphalt in that you immediately have a smooth surface.  It is an economically-viable roadway sealant, with the purpose to extend the lifespan of your roadway.
This is what you can initially expect:
To people unfamiliar with slurry seal, it may appear as a poor looking pavement application.  There may be small loose stones on the roadway and in the gutter pan and small imperfections such as "nooks and crannies", tire tread marks, small "piles", etc.  This is typical appearance at first. Please be patient.
Loose stone (grey or light brown) at entrance or connections which is normal. This stone is used to protect the slurry from being damaged by vehicles that need to cross the "wet" slurry.
Appearance of over-lapping joints down the center of the roadway (making the roadway appear uneven)
Variation in color of the slurry due to paving on different days or different machines.
What you can expect in four or more weeks:
The sun and vehicular traffic will create a smoother surface over time.
The small bumps and imperfections will smooth out.
The color of the roadway will become uniform over time.
****Safety Notice****
Until the slurry seal has had a chance to set up, we ask that you limit your children from playing in the road (especially bicycle riding, skateboarding, rollerblading, etc.).The loose stone could create an unstable condition and create a dangerous situation compounded by the fact that they are playing in the road. Pets should also stay off the wet slurry seal as it could stick to their paws
Please be patient with this process.  The summer months are very busy with this type of work.  We respectfully request that you give the application a chance to fully cure as it is intended to do so.
Thank you in advance for your cooperation, understanding, and patience!