At Boxley, a company of Summit Materials, we continually seek ways to practice environmental stewardship.
In 2022, we received the Virginia Land Reclamation Award from the Virginia Department of Energy and the Virginia Transportation Construction Alliance (VTCA) for the reclamation project at Boxley Blue Ridge quarry—we're considered one of the best in the state!
Exceeding Virginia Energy Department standards for safety, stability, environmental responsibility, and appearance, the reclamation included engineering proper slopes for safety and stability, planting premium seed mix to create an attractive vegetative cover for soil stabilization, and benching the slopes to channel stormwater runoff into the quarry pit. As a result, the quarry operation meets 100% of its production water needs captured rainwater which is recycled.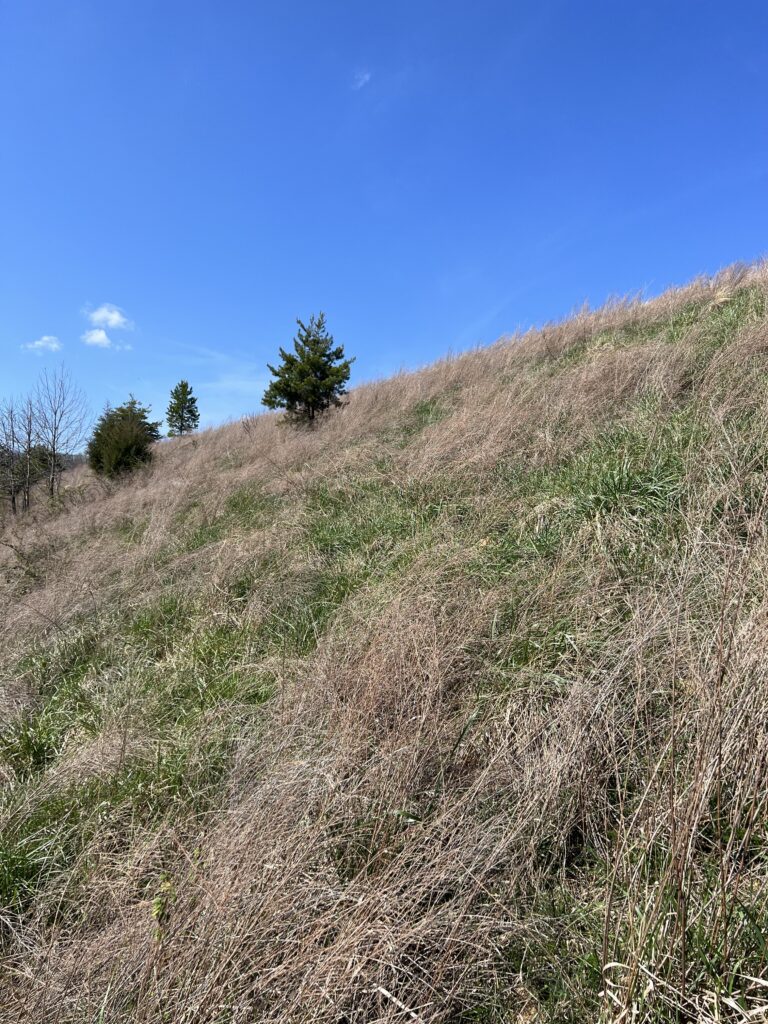 We don't stop there; click here to look at our Corporate Responsibility Reports and learn more about Boxley's continued efforts to be Greener. Better. Smarter.
We have some big plans for 2023!
Be sure not to miss a beat. Follow us on Facebook, LinkedIn, and Instagram!