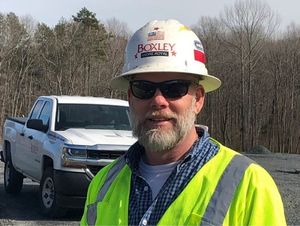 Boxley's Asphalt division puts safety and quality at the top of every job with the help of mobile equipment mechanics, like Michael Cordle, and density technicians utilizing nuclear gauges, overseen by Andre Royal, a quality control manager.
"When a piece of equipment needs repaired or a problem arises, we're there to find the best solutions," says Michael.
Since coming to Boxley, a Summit Materials Company, in 2018, Michael has been moving towards management by accepting and going after opportunities available. Having always enjoyed working on and fixing things, he finds freedom in his job since no two days are alike, including varying work times throughout the year. He credits his time management abilities to the eight years he spent as an Aircraft Maintenance Technician in the United States Air Force.
Density technicians, the rear of the paving operation process, are no strangers to varying workdays either. With company-provided training and certifications, they utilize nuclear gauges to ensure asphalt is compacted properly. Upon completion, additional density tests get completed along with roller patterns, control strips, and different VDOT methods of testing.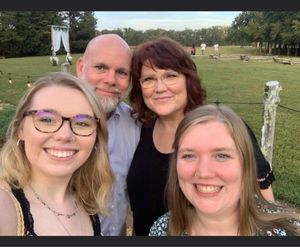 "I enjoy knowing the general public is traveling on some of the best roads in the country," says Andre Royal, Asphalt Quality Control Manager.
With no prior experience, Andre entered the asphalt industry in 2000 as a density technician during the summers for Marvin V Templeton & Sons, which Boxley purchased in 2011. Throughout his time with us, he has worked in the lab designing and testing asphalt and at the plants at operation and supervisor levels.
If you think you'd find freedom in the construction industry and want to join a company that'll set you up to succeed, please reach out to Manisha Hall at (540) 777-7613 to pursue a career within the Summit Materials family. And don't forget to follow us on Facebook, LinkedIn, and Instagram to stay up to date on what's happening throughout the company.