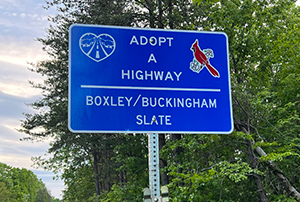 Across Boxley, a company of Summit Materials, our employees organize and perform road and river cleanups to help keep the communities we live and work in clean and beautiful.
Our aggregate and slate team at Arvonia Quarry/Buckingham Slate adopted a two-mile stretch of Rt. 15 near our location.
Led by Frank Davis, the Lynchburg Asphalt Plant Crew adopted a portion of John Capron Road near our plant.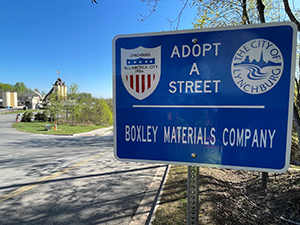 And we're not stopping there.
Stay tuned as employees take to the water later this year for the first Craig's Creek clean-up since COVID and the annual Smith River clean-up.
And stay up to date with what our employees are doing at work and in the community by following us on Facebook, Linked In, and Instagram!