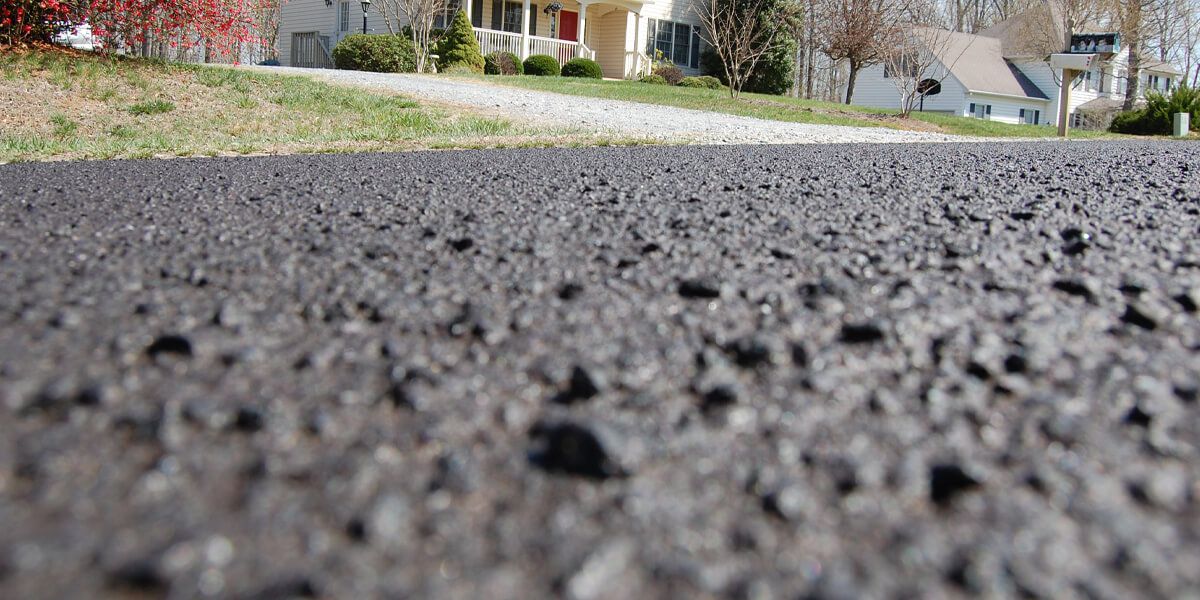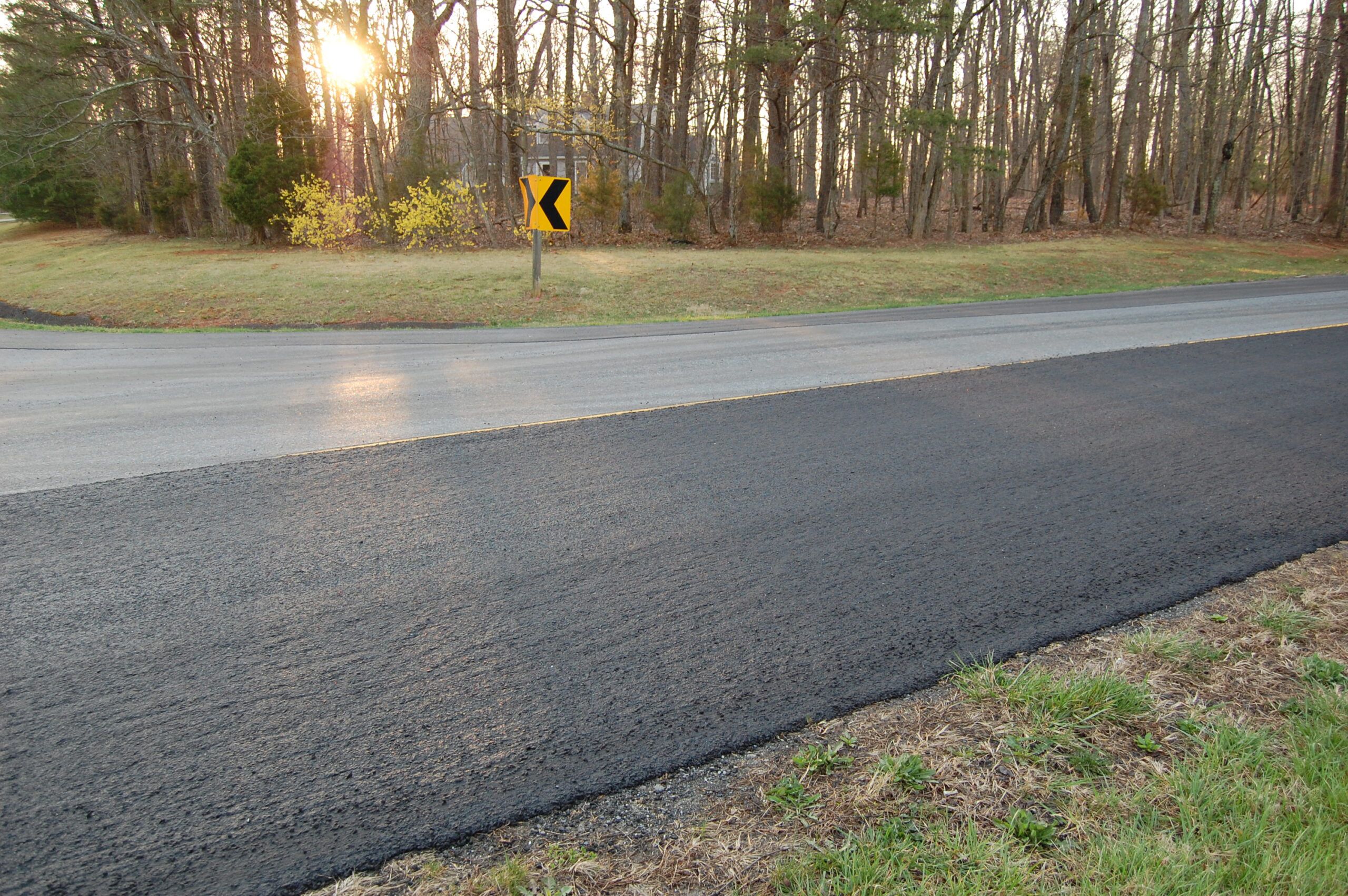 Protect Your Paving Investment with Slurry Seal
Slurry seal is commonly used by the Virginia Department of Transportation, commercial parking lots and roads, and airports. Boxley provides turnkey paving solutions throughout Virginia and North Carolina.
Slurry Seal Advantages:
Approximately 70% cost savings to hot-mix asphalt overlay
Lasts about 3X longer than conventional sealcoating
Fast Application & Curing Time
Single-pass will fill cracks, surface voices, and patches
Tough, durable surface free of dust and loose aggregate
Crisp black color and consistent texture for curb appeal
Improved skid resistance to enhance pedestrian and traffic safety
Mix Specifications
A blend of fine aggregate and asphalt emulsion that is mixed onsite during the lay down process. Slurry Seal is a fast-moving process with a rapid curing time that offers minimal inconvenience to the traveling public.
Slurry Seal Applications
Slurry Seal is a black, durable, dust-free surface that fills in cracks and surface imperfections while offering excelling skid resistance for motorists. Slurry seal is great for resurfacing parking lots, roadways, highways, subdivisions, and more. Contact a Boxley office for additional applications.
Slurry Seal Paving
Slurry seal is available to the states of Virginia and North Carolina. Contact the nearest Boxley asphalt plant for project details and availability in your area.
Serving Virginia and North Carolina