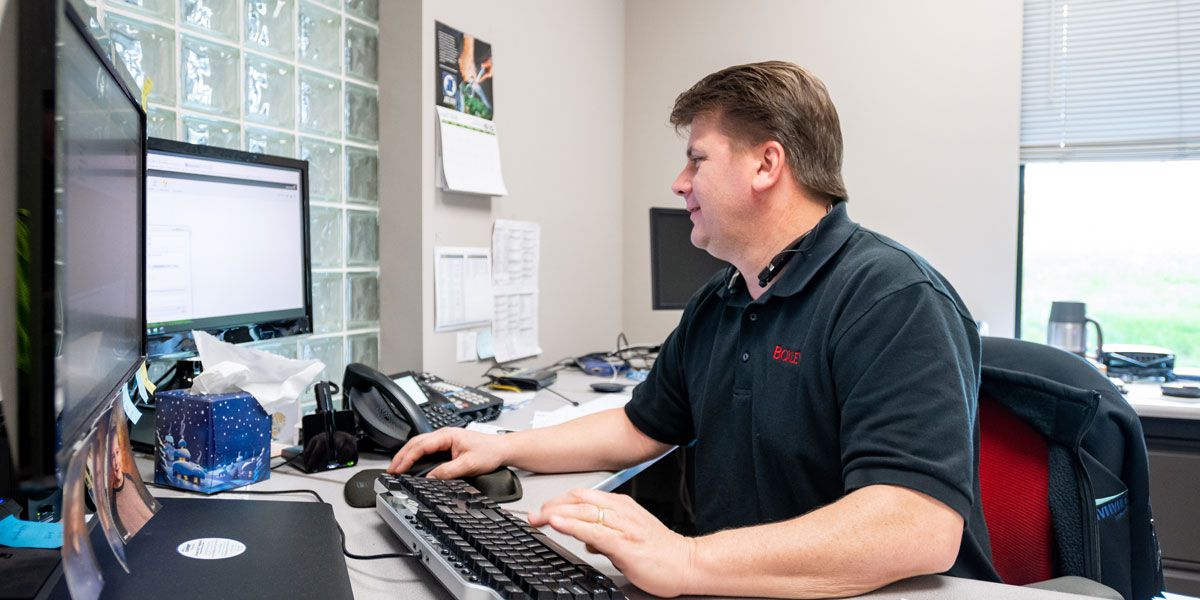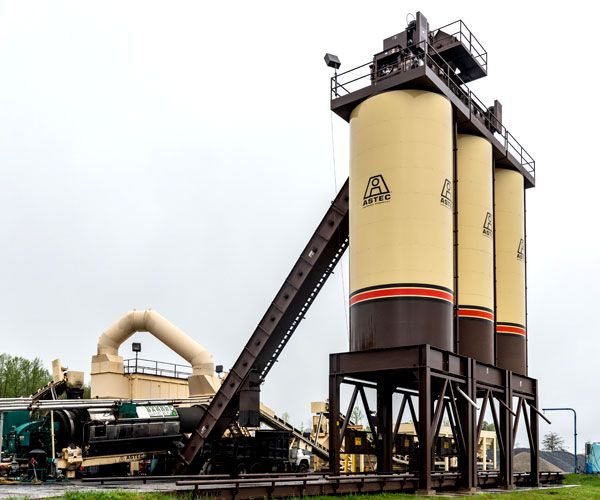 Get a Quote & Place an Order
Calculate how many tons of asphalt your next project will need by entering the depth, width, and length of the paving area. Place an order or get a quote by calling a Boxley Asphalt Sales Representative at one of our asphalt locations in Salem, Lynchburg, Zion Crossroads, or Piney River, VA.
Calculate What You'll Need*
* The amount shown is an estimate, and not a guarantee with respect to quantity.