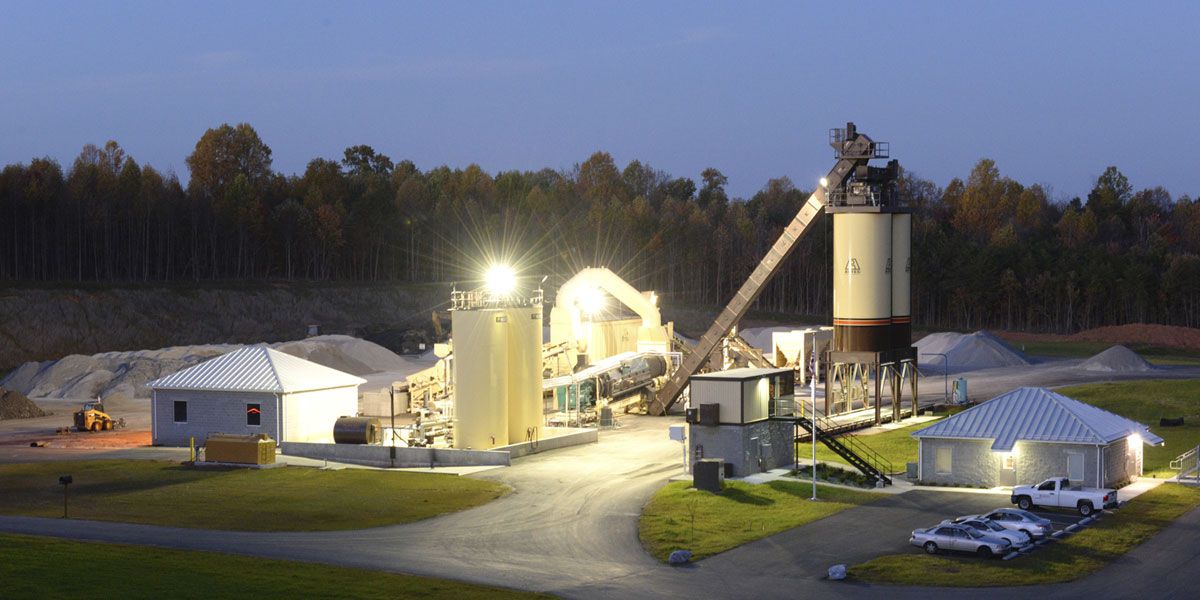 Slide Background
Asphalt Mixes
Boxley works with you to produce the required mix for your asphalt paving project. Our Virginia Department of Transportation certified technicians are proficient in Superpave and Marshall Mix Design methods for your VDOT, municipal or federal highway specification needs.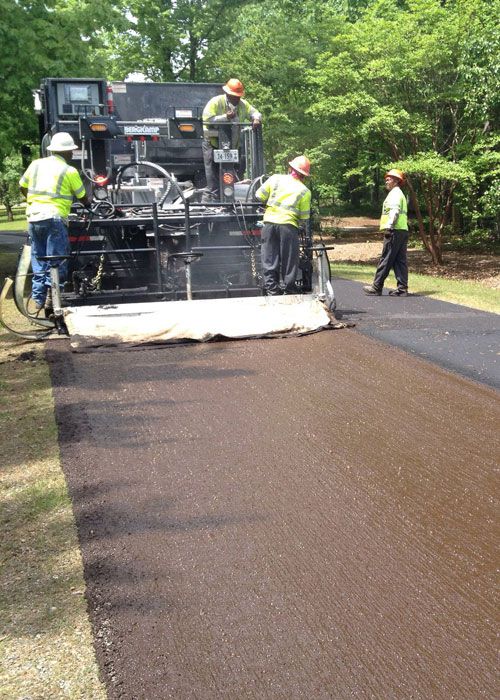 Hot Mix Asphalt
Also known as bituminous concrete, this is a mixture of crushed stone, recycled asphalt (RAP), sand, and liquid asphalt. The mixture is laid and compacted by our professional crews as the final step in the road building process. Hot Mix Asphalt Paving is durable, offers a smooth ride and a quiet, play-friendly surface.
Warm Mix Asphalt
This asphalt product is produced at lower temperatures, reducing fuel consumption and minimizing emissions and odor. Our Astec® plants produce environmentally friendly mixes.
Cold Mix Asphalt
Boxley is a distributor of Bond-X Cold Patch by Seaboard® Asphalt. Available in 60 lb bags at our Lynchburg plant. Please call ahead for pallet quantity orders.
Slurry Seal
Slurry Seal is a fast-moving process with a rapid curing time that offers minimal inconvenience to the traveling public. It is a black, durable, dust-free surface that fills cracks and surface imperfections while offering excellent skid resistance for motorists.