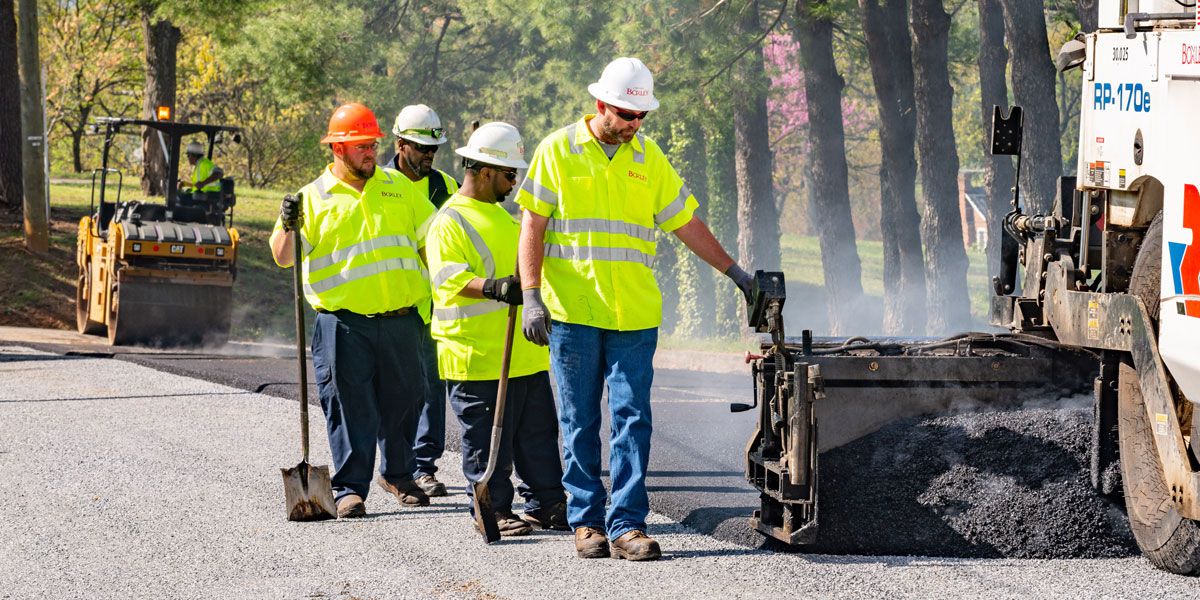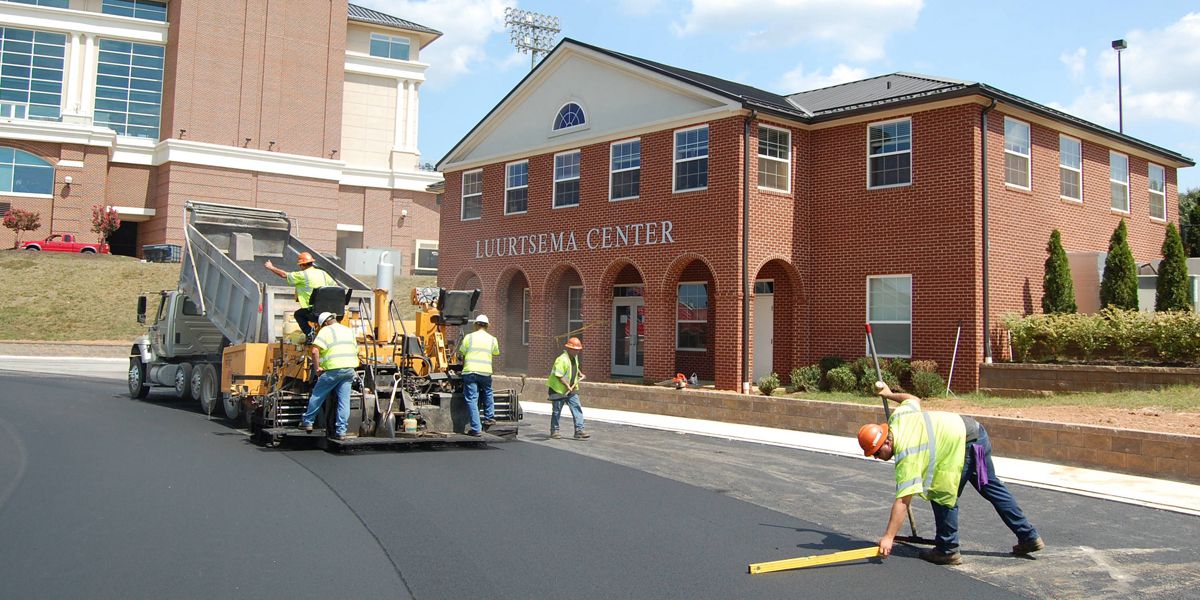 Parking Lot Paving
Boxley's parking lot capabilities include building it to withstand everyday use and provide maintenance work when the rigors of time and wear require it. We perform microsurfacing and paving to your specification. We also remove and dispose of the previous surface, as well as conduct line striping, patching, and ADA compliance.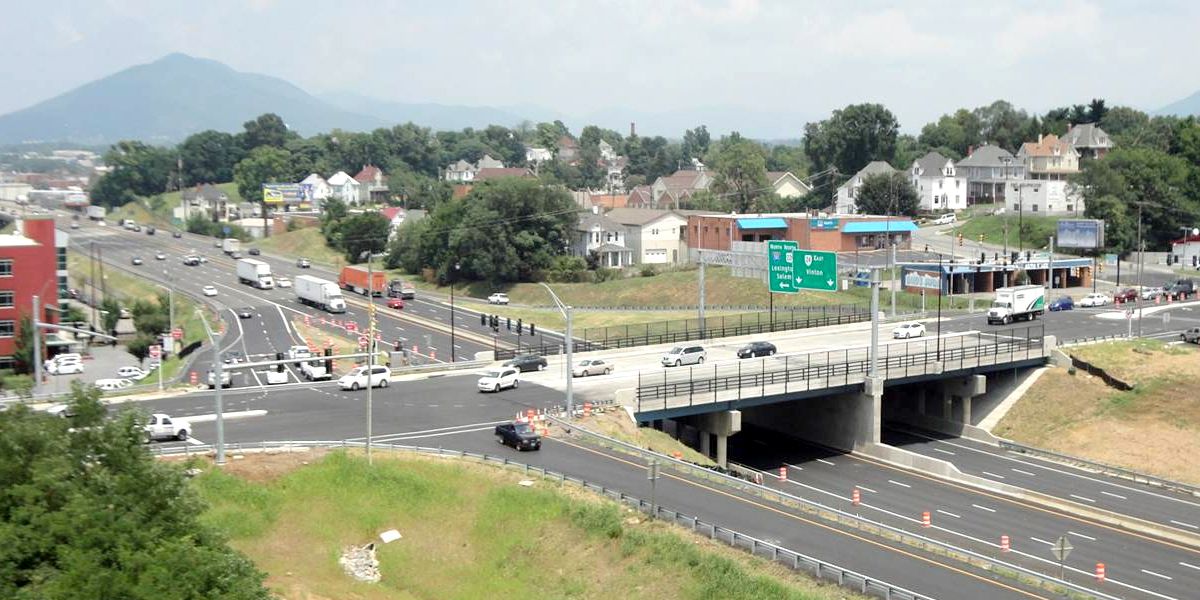 Streets & Highways
We're honored to have a part in keeping Virginia moving with the crews and equipment necessary to handle the most demanding roadway and construction jobs – in the safest manner possible. Our VDOT-approved labs and certified technicians design, test and monitor asphalt pavements to ensure the quality of the material produced at our plants meets stringent job specifications.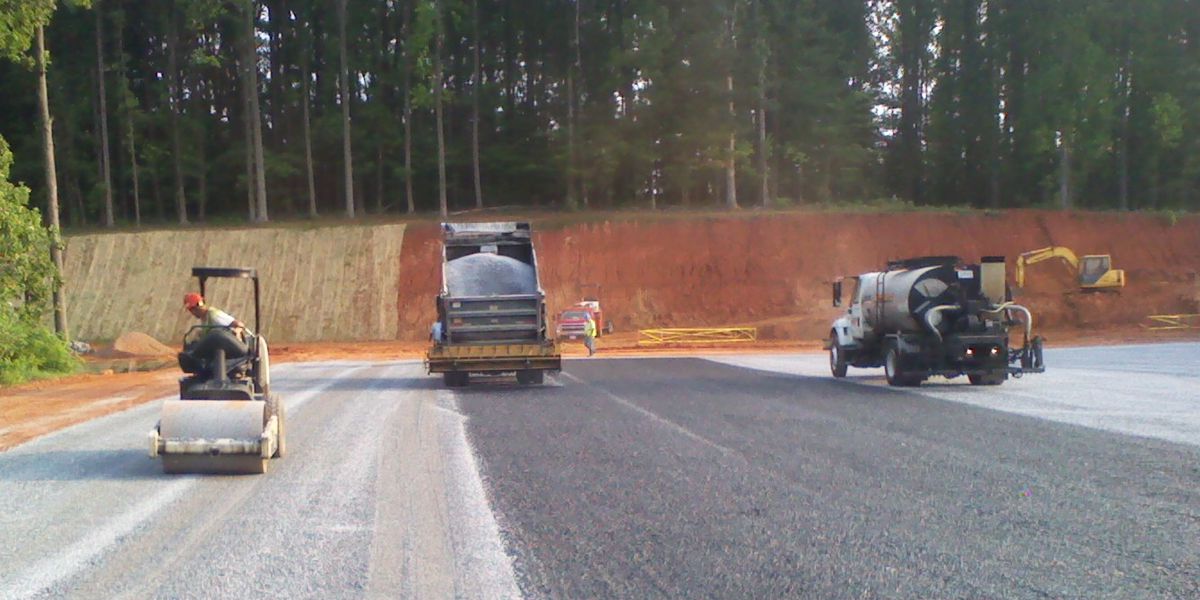 Specialty Paving
Boxley paves a majority of the airports, tennis courts, tracks, and other unique paving projects in our service area. Certified by the Virginia Department of Transportation, our asphalt mixes allow us to work on a variety of federal paving projects, including pathways, parking lots for parks and other federal properties.