Boxley, a Summit Materials Company, is not only a source of quality construction materials and services but a resource to help our customers succeed. Customers and fellow employees value the knowledge and intuitions of employees such as Ron Dodd and Cody Flint, who provide expertise and insights to help them build a better project.
Reflecting on working with residential and commercial customers, Ron says, "I enjoy walking into a possible new customer's office and striking up a conversation. I've had the pleasure of meeting new and interesting people and enjoy providing them with the knowledge they need to bring their project to life."
When Ron Dodd was hired as an Outside Sales Representative at our Roanoke Block, Brick, and Hardscapes location, he'd already been in the industry as a mason and contractor for over 20 years, followed by selling brick for an additional three. His experience and excellent performance with residential customers led him to move on to Hardscape Dealer Representative—forging relationships with new dealers and architects.
Ron and Cody agree, "Never stop learning, be an observant sponge while working with the more experienced individuals. Hop in, and they will be more than happy to guide you."
Cody, currently a Project Manager, first came to Boxley as an intern during the summer of 2019 before graduating from Virginia Tech's Mining Department with an offer for a full-time position. After spending a year in our Operations Development Program (ODP), he got his feet wet in project management with the teardown and construction of our new sand plant at Lawyers Road before moving on to the current project at our Fieldale Quarry.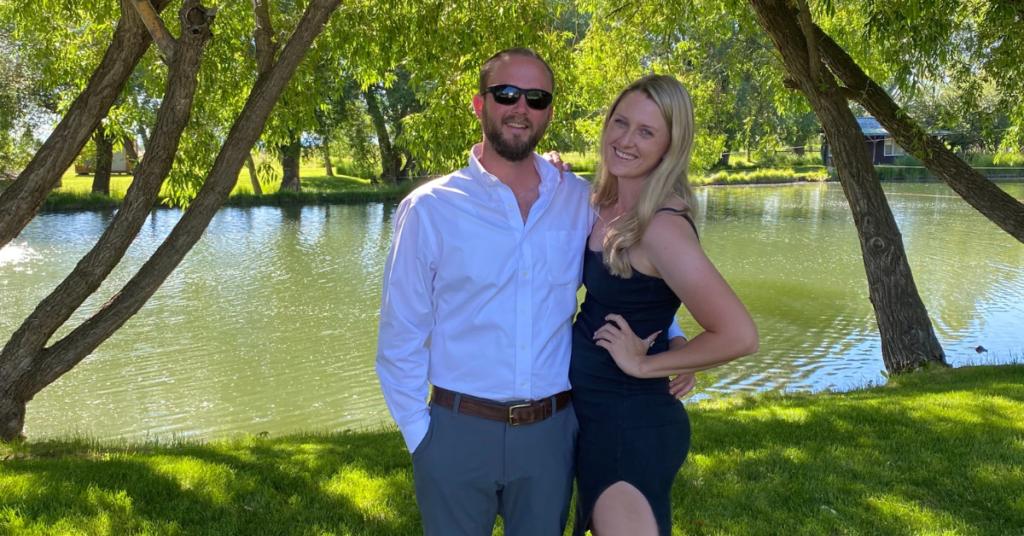 "The mining industry always presents unique challenges. It takes a lot of work to get to the end goal, but it pays off," reveals Cody.
If you're ready to broaden your understanding and see how far you can go in this industry, please reach out to Manisha Hall at (540) 777-7613 to learn more about pursuing a career within the Summit Materials family. And don't forget to follow us on Facebook, LinkedIn, and Instagram to stay up to date on what's happening throughout the company.