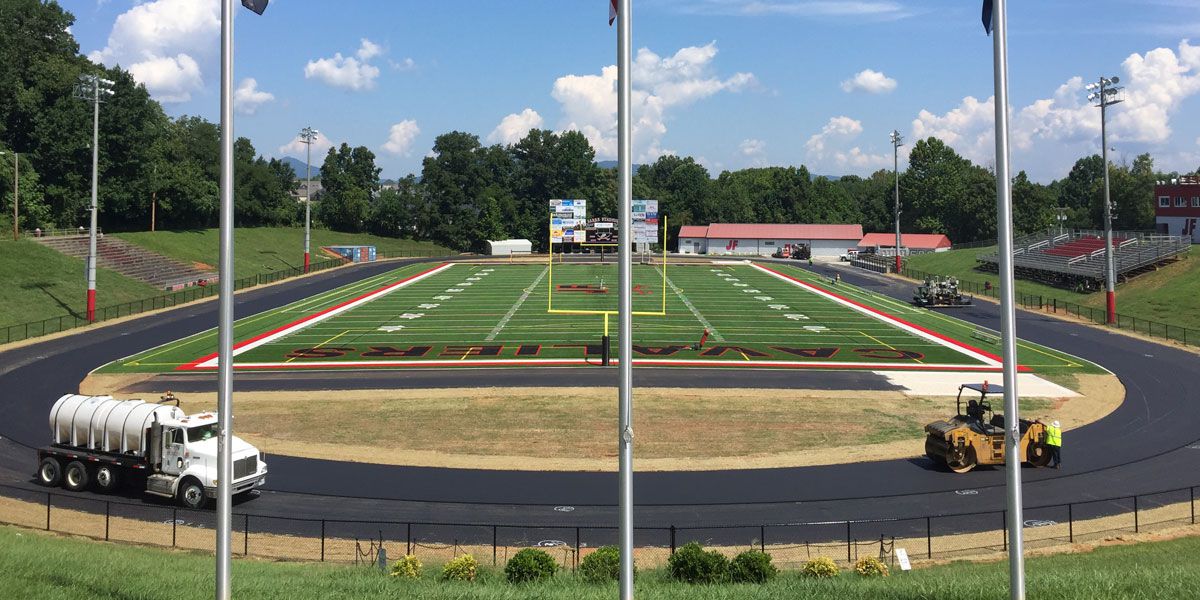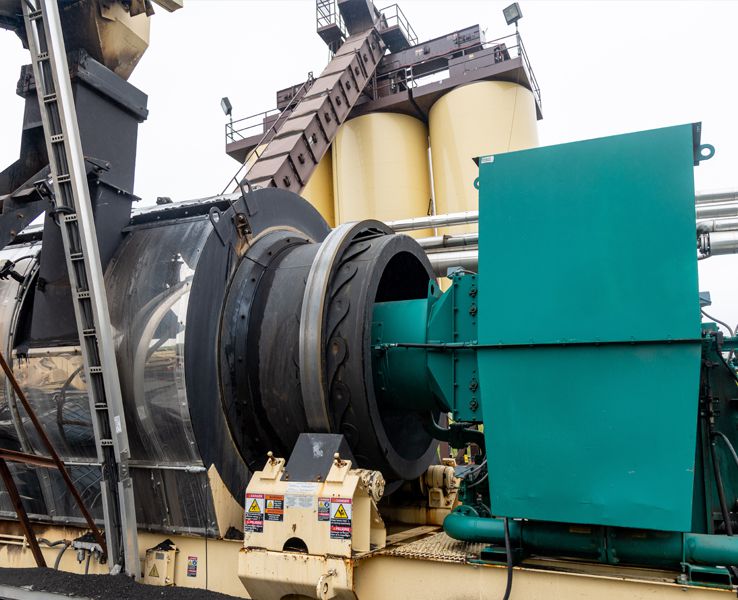 Asphalt Mixes Made to Specification
Our VDOT certified technicians are proficient in Superpave and Marshall Mix design methods for your VDOT, Municipal, Federal Highway, Airport, Parking Lot, or other project specifications. All asphalt paving mixes are designed, tested, and monitored in our laboratories to ensure the quality of material produced for your job.
Asphalt Technical Assistance
Contact one of our asphalt plants to get a quote for your desired asphalt specifications.