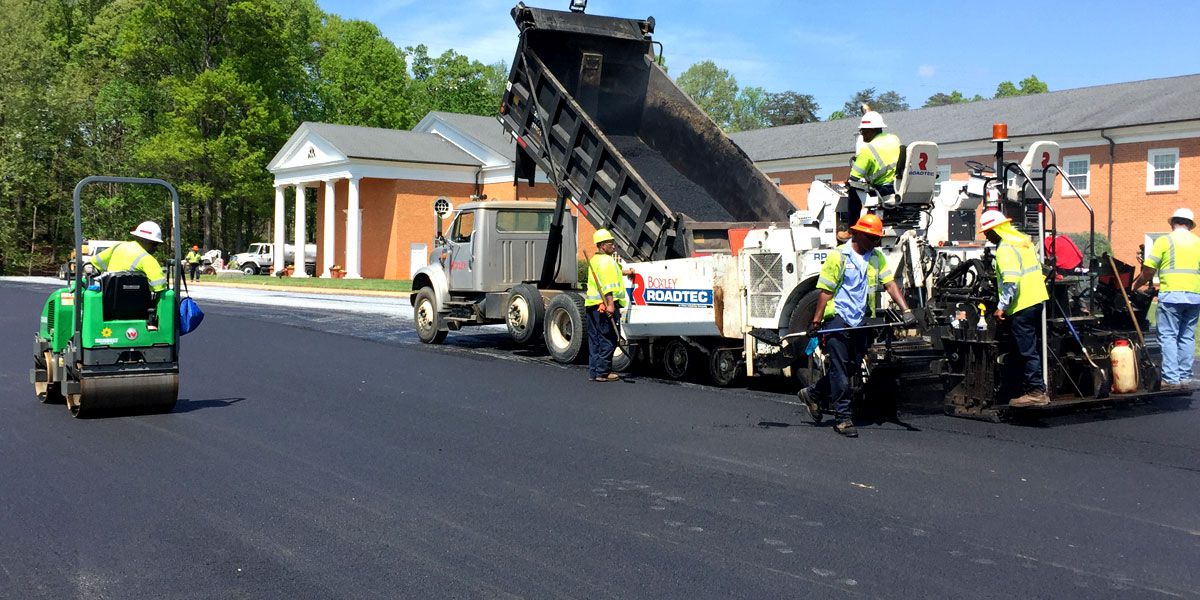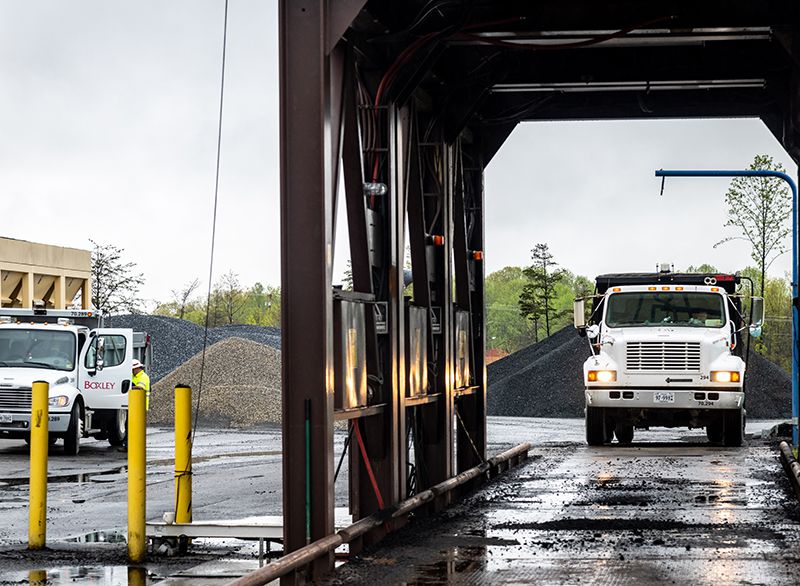 Parking Lot Paving
Our experts can prepare asphalt mix designs at our Boxley asphalt plants to meet your specifications. And if you're completely redoing a parking lot surface, we can even remove the old surface.
Parking Lot Resurfacing
When it's time to perform maintenance on the surface, we use slurry seal – a blend of fine aggregate and asphalt emulsion – to extend the life of your parking lot. Applied in a fast-moving process, slurry seal is a black, durable material that fills cracks and surface imperfections while providing solid traction to motorists. Its fast curing time means opening back up for your customers quickly.
Project Management
We can also manage the remainder of the process, including line striping, patching, and ADA compliance.